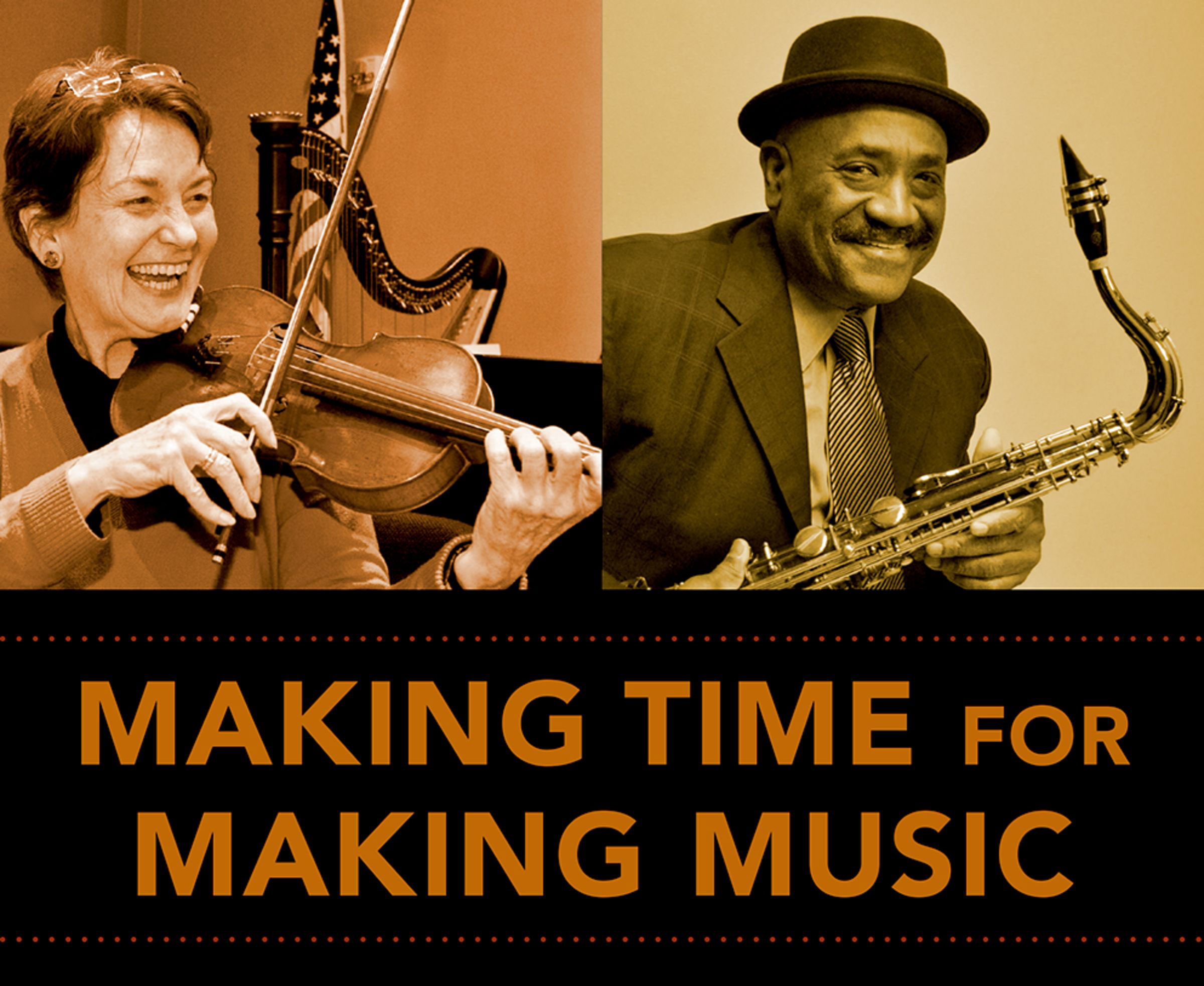 There are more people who miss playing music than there are people who actually do play music. There are countless reasons for not going back to playing, including fear, lack of time, bad memories from childhood experiences, not knowing others who may be playing partners; the list is endless. The common thread running through all these stories is the regret most people express for no longer participating in an activity that they once enjoyed so thoroughly.
SHAR is so happy to be partnering with Associated Chamber Music Players to encourage people to get back into music making! For over 70 years, ACMP has passionately advocated for and led efforts to help people realize their dreams of getting back into playing with others. ACMP's latest resource in this effort is author Amy Nathan . . . read ACMP executive director, Jennifer Clarke's, interview with Amy Nathan, and how her new book, Making Time for Making Music (available at SHAR!) offers both inspiring stories, as well practical expert advice, in how you can get back into the most enjoyable and rewarding experience possible – making music with others!
Val Jaskiewicz
Editor's Note: The following Q&A transcript by Jennifer Clarke originally appeared on the Associated Chamber Music Player's website and is republished with permission. Click here to learn more about this organization and its members.