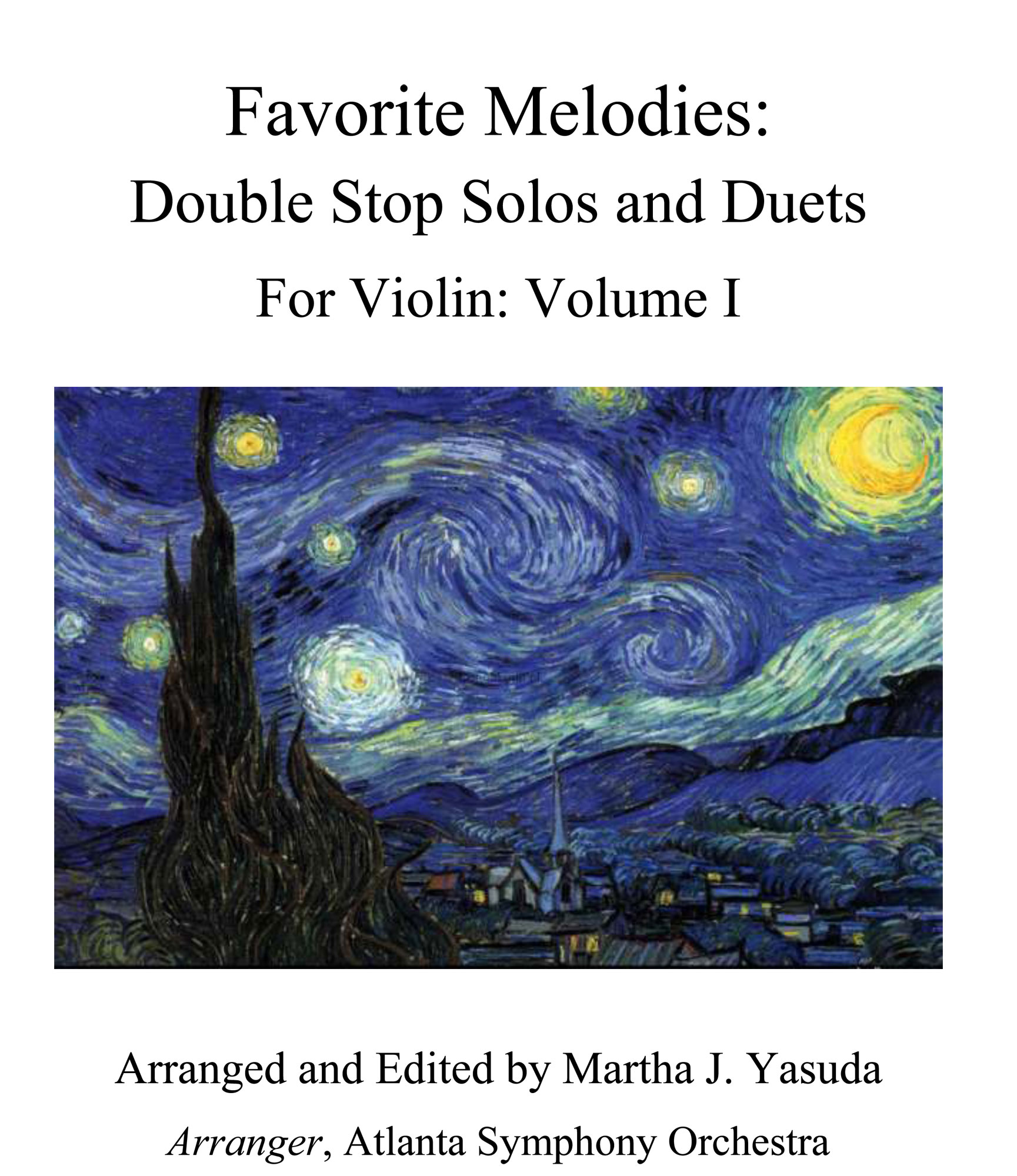 Attention Teachers: Enrich Your Studio With Martha Yasuda's
Gorgeous Arrangements of Classic Works and Favorites
When we first saw Martha Yasuda's music books, several years ago, we were really impressed with their quality. The arranging was top-notch; the visual quality of the notes was superb; the artwork and layout are beautiful and world class. Even more important, Martha selected each work to support and motivate students and their studio teachers, skillfully supplementing their etudes and repertoire. Many of these arrangements are written for various combinations of stringed instruments, enabling groups of students to perform together in harmony, not just in unison. The possibilities for motivating your students are endless. Over two dozen of these titles are licensed by the International Suzuki Institute, a tribute to their effectiveness.
All of these titles are digital downloads. They are as easy to order as any other product at SHAR, and are available instantaneously, without the hassle or cost of shipping! Perfectly formatted, you can also print them on your home printer without doing any reformatting. If you've steered clear of digital sheet music in the past because you were afraid of running into technical issues, Martha's titles will dispel your fears!
We are proud to welcome Martha Yasuda as a SHAR Exclusive Digital Artist! In her article, Martha shares the story of how and why she became a composer and arranger, and what makes her music so effective and motivating for students.