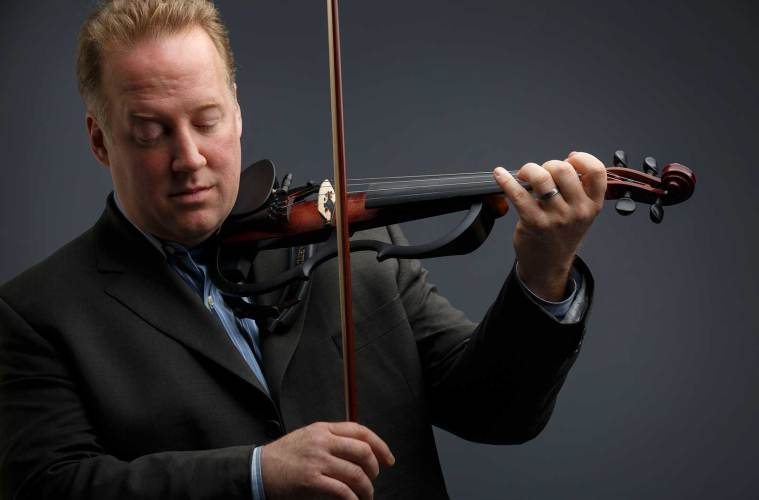 For many classical string players, sticking with classical music is enough. In fact, it's plenty. After all, the repertoire is incredible, and the technique required to play it is both challenging to learn and rewarding to use. But for others, it is simply not enough, or perhaps not a perfect fit.
The Total Violinist is a seeker, never satisfied with the status quo because they are an explorer at heart. Most of these artists have taken unique paths in their careers, sometimes smooth, sometimes anything but smooth. Because they are artists, they continually create and share their creations with others.
Christian Howes is such an artist. His story is a story of struggle and triumph, of seeking authenticity and of becoming the best version of himself. His passion is to help others discover their own musical passions and become the best musicians they can be.
Val Jaskiewicz