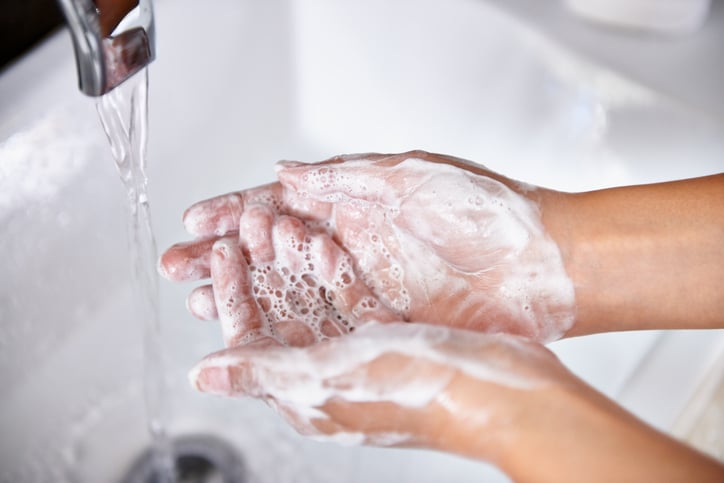 Hand washing is the best weapon we have against the spread of virus or bacteria. The CDC (Center for Disease Control) recommends washing your hands often for at least 20 seconds before and after preparing food, before eating, after touching public surfaces and definitely before touching your face. We at SHAR also recommend that you follow proper hand washing guidelines before and after handling your instrument. But, 20 seconds can seem like a long time to suds up. Some recommend singing a tune to help get in the proper scrub time. So, with all of those daily trips to the sink, we've decided to put together a list of our 20 favorite melodies from classical music that are guaranteed to keep you washing for at least 20 seconds. Most segments are a bit longer, just in case you rush. Let us know if you've given any a try or better yet shoot a video of yourself trying out one of these or another of your favorite hand washing melodies! #classicalhandwashing
We suggest singing or humming at least the measures in the brackets to cover 20 seconds.
1) Spring by Vivaldi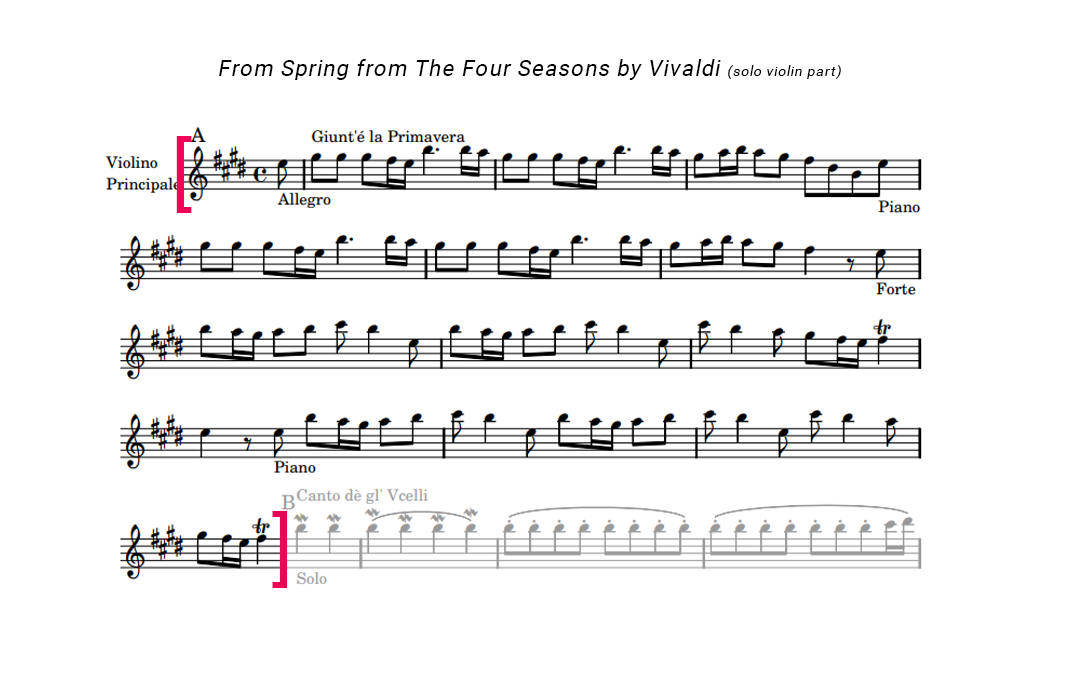 2) Les Toreadors by Bizet





3) Jupiter by Holst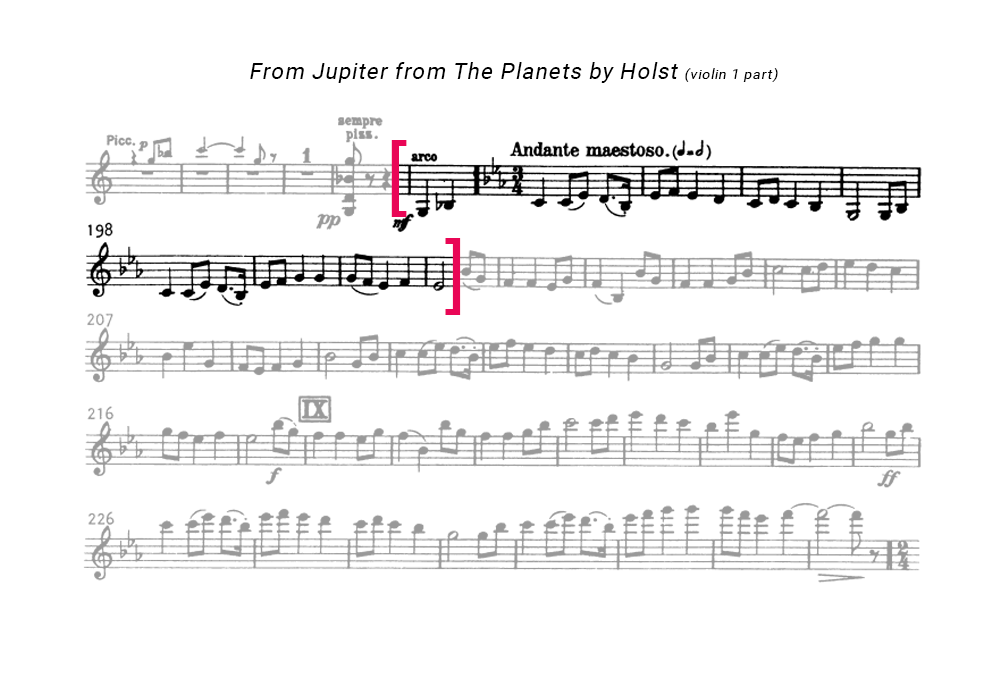 4) Polovstian Dances by Borodin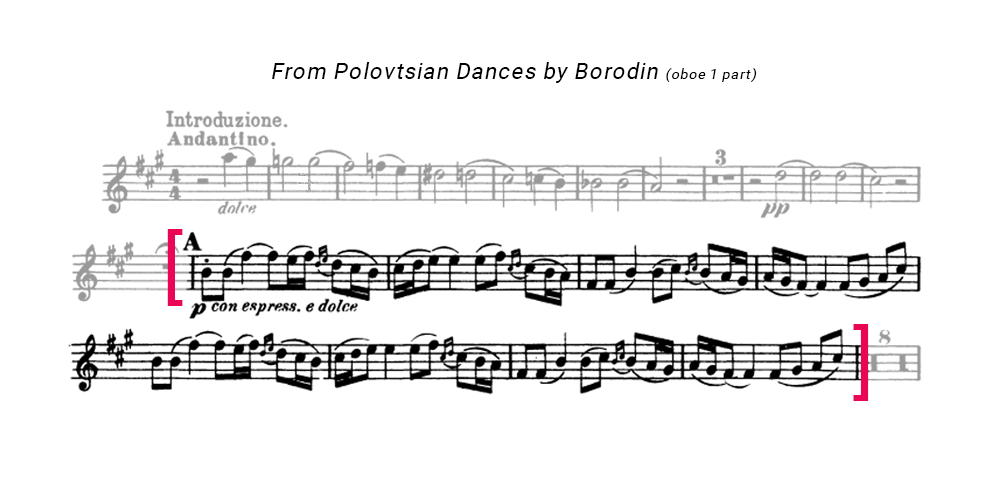 5) Fur Elise by Beethoven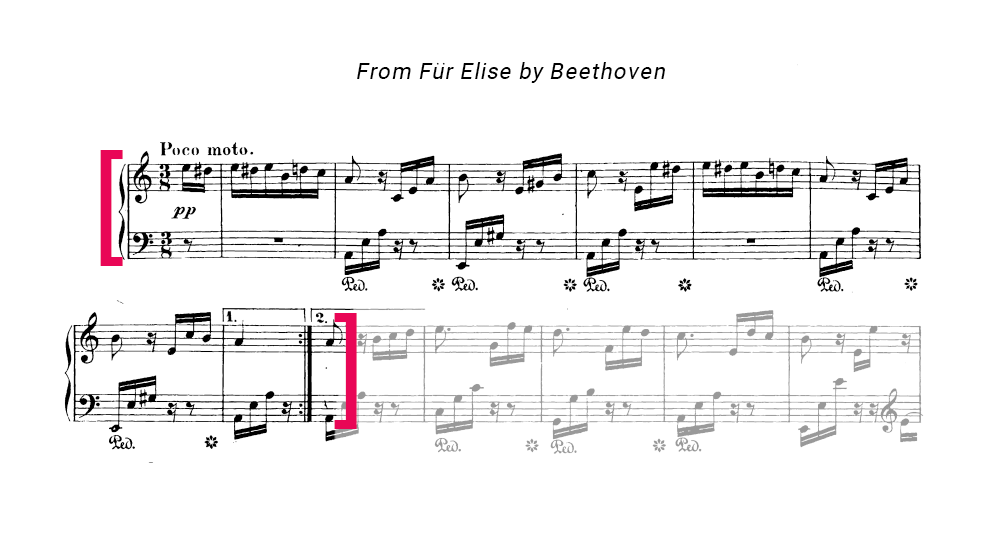 6) Ride of the Valkyries by Wagner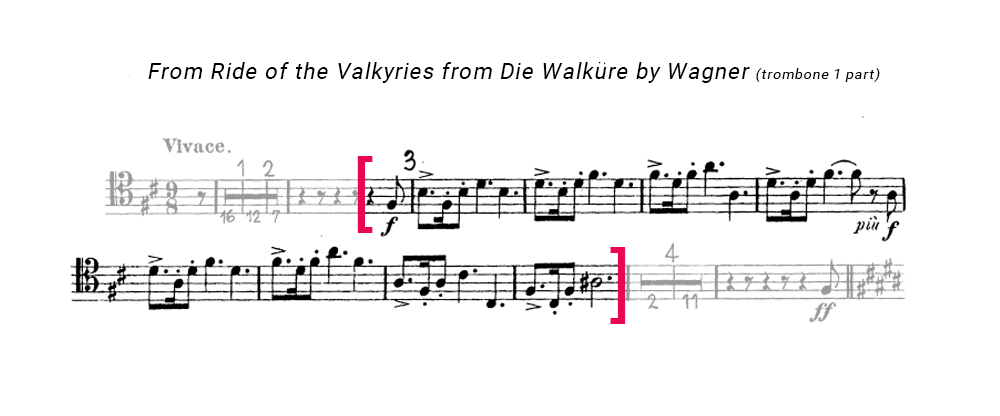 7) Symphony No.9 by Dvorak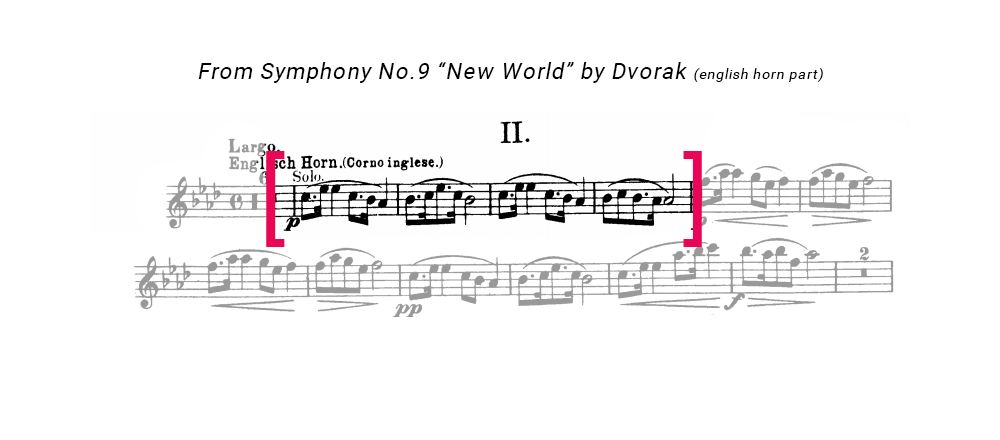 8) Eine Kleine Nachtmusik by Mozart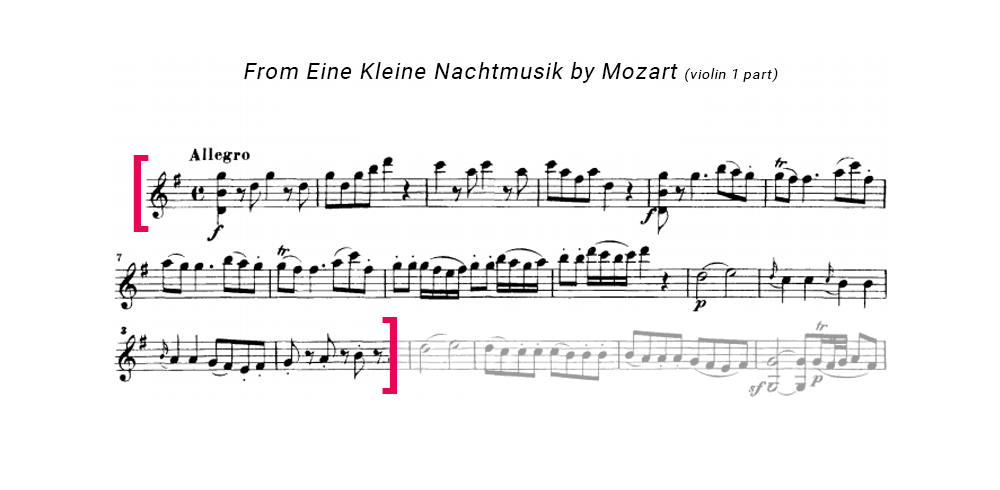 9) Symphony No.5 by Beethoven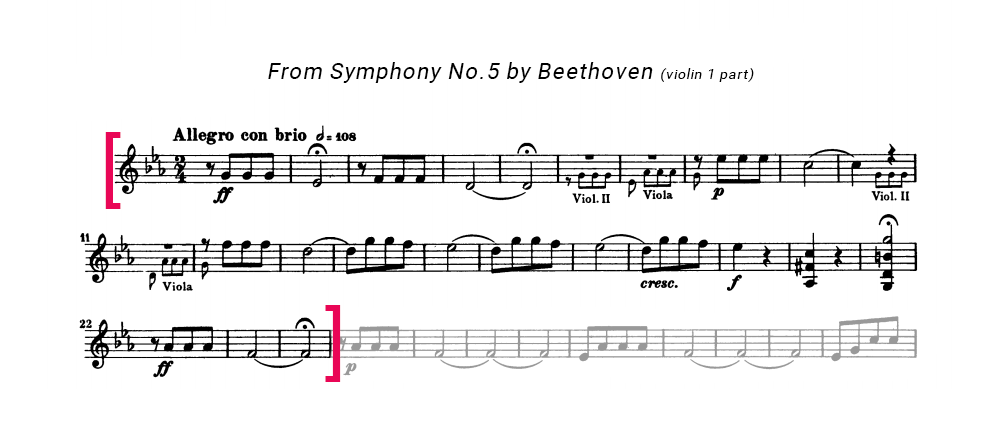 10) Also Sprach Zarathustra by R Strauss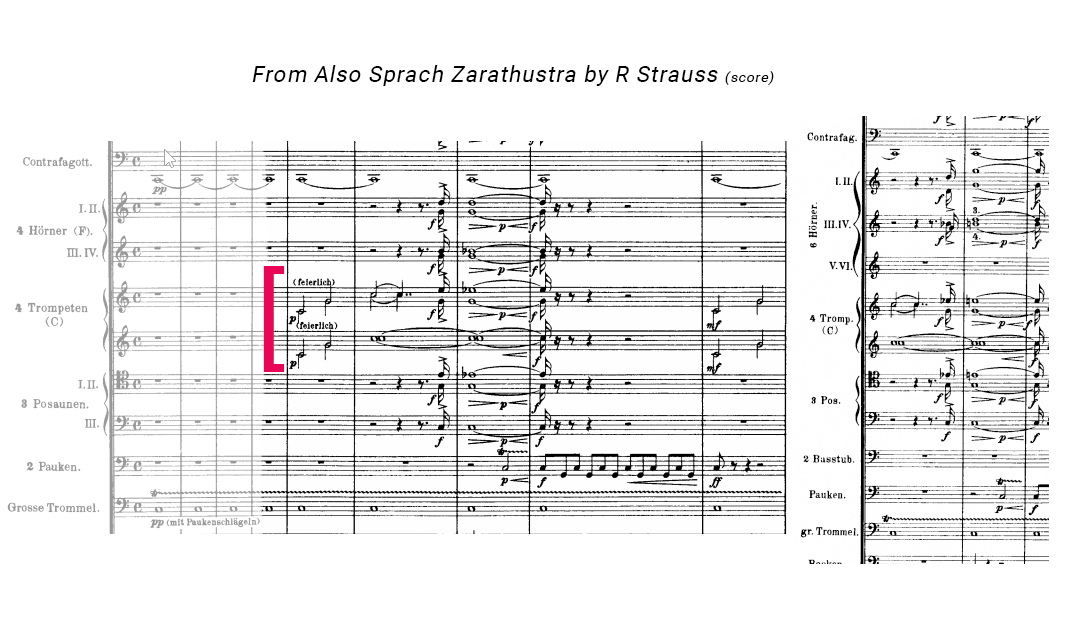 11) Jesu, Joy of Man's Desiring by JS Bach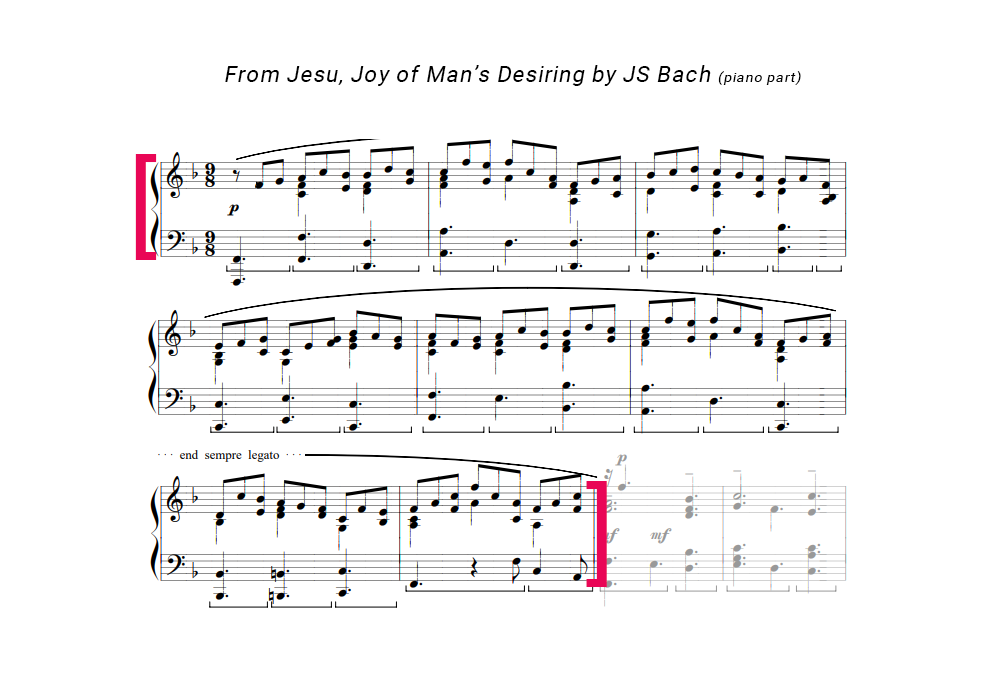 12) William Tell Overture by Rossini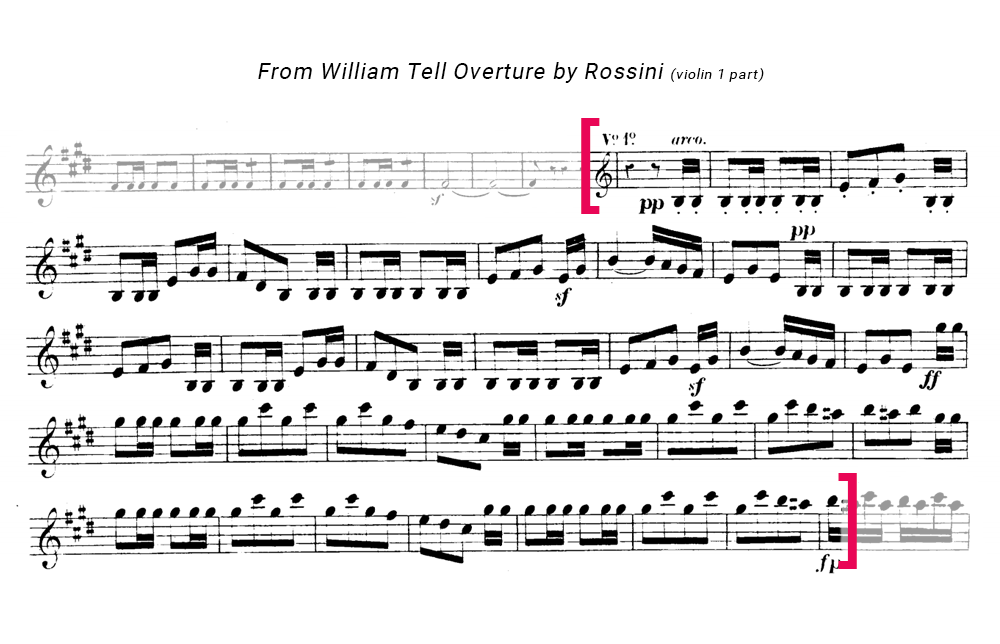 13) Trepak by Tchaikovsky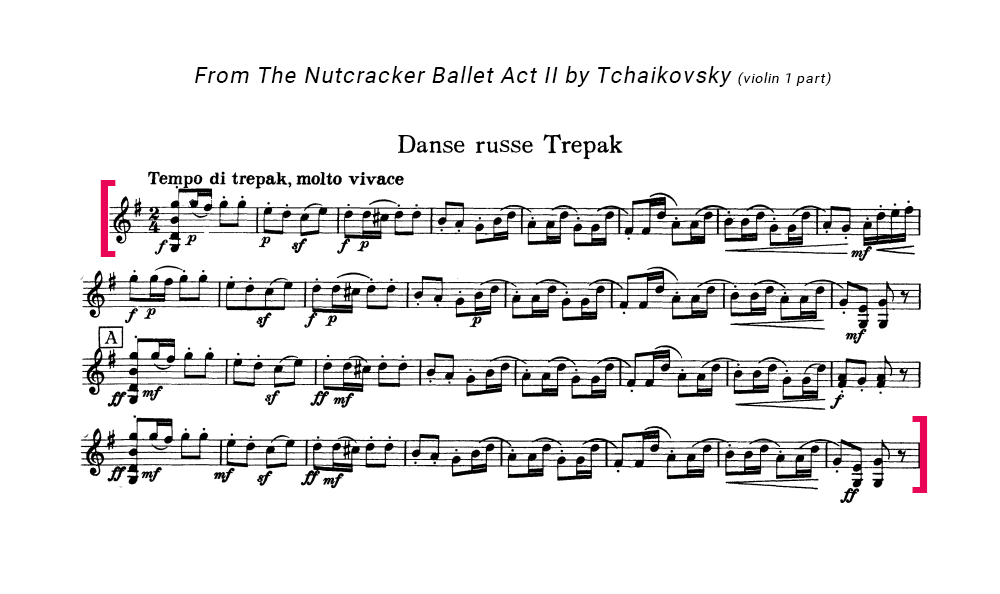 14) Symphony No.9 by Beethoven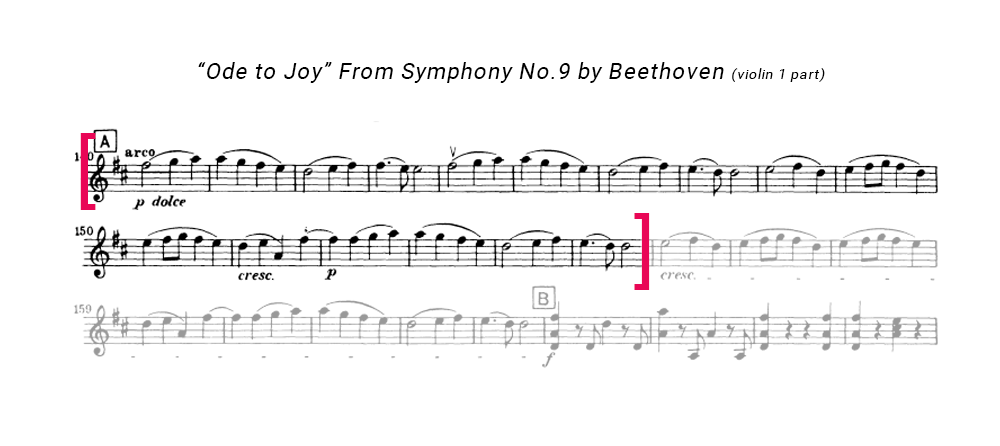 15) Canon in D by Pachelbel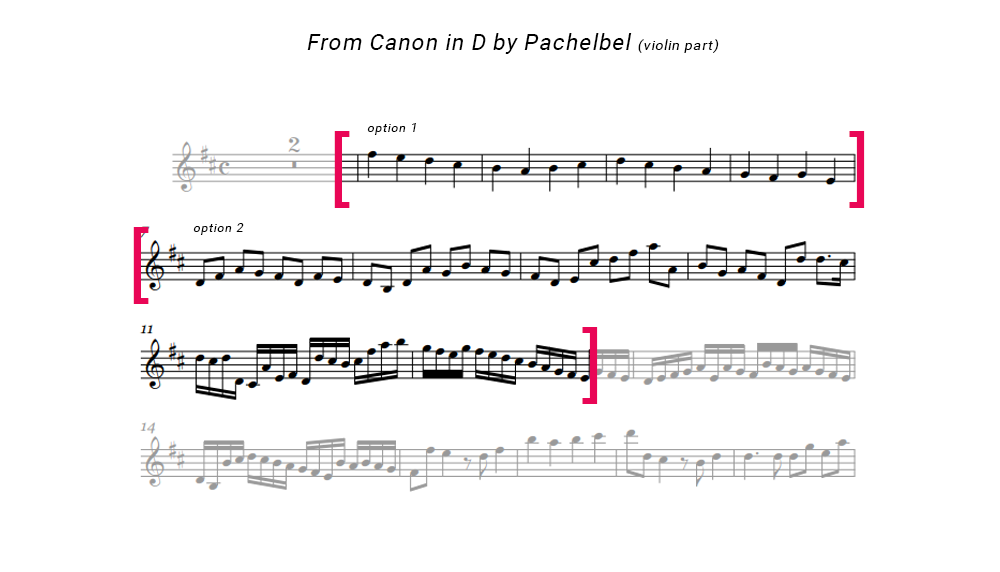 16) Triumphal March by Verdi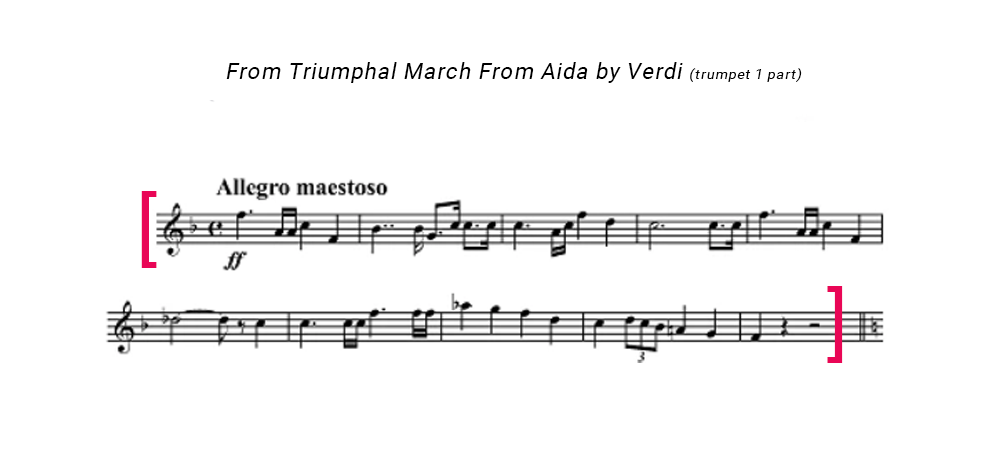 17) Violin Concerto by Brahms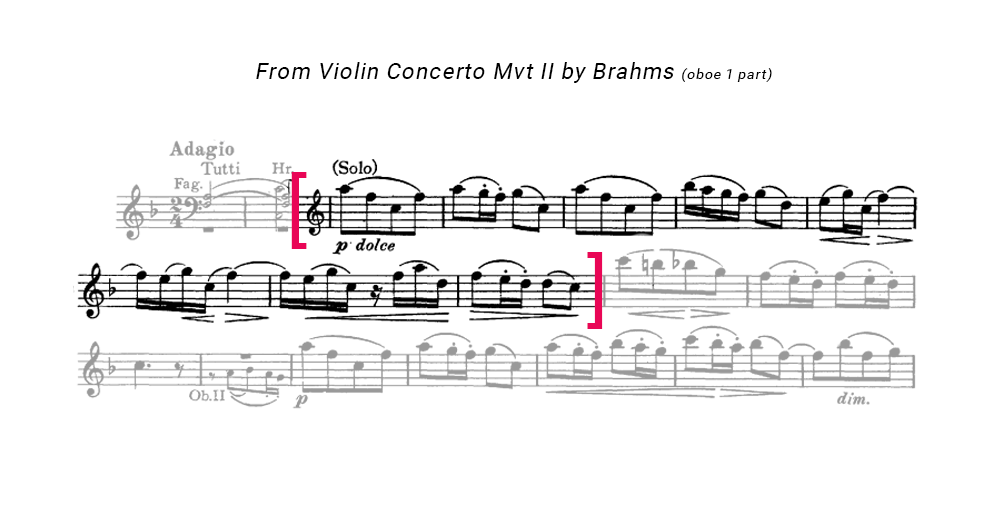 18) Hallelujah Chorus by Handel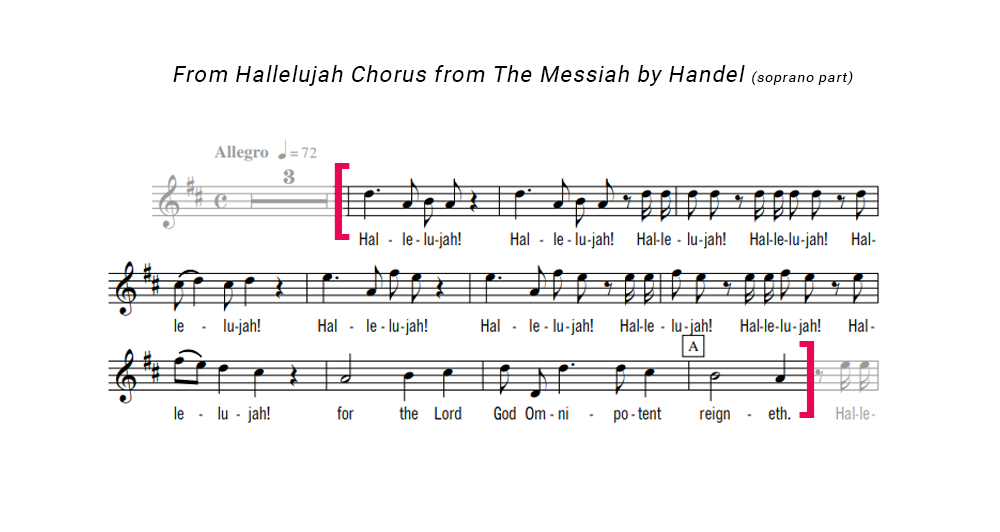 19) Hungarian Dance No.5 by Brahms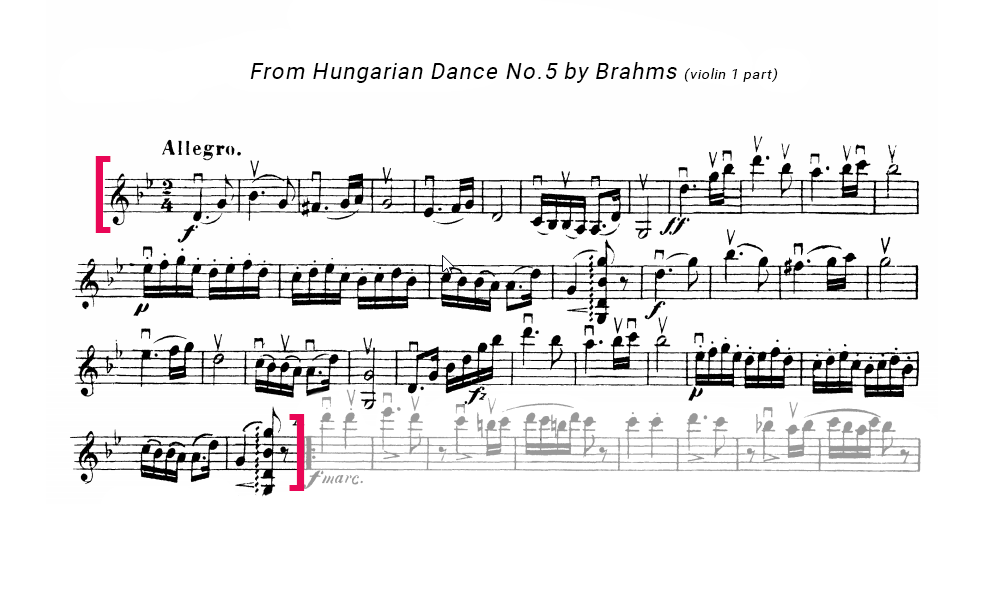 20) Blue Danube by J Strauss II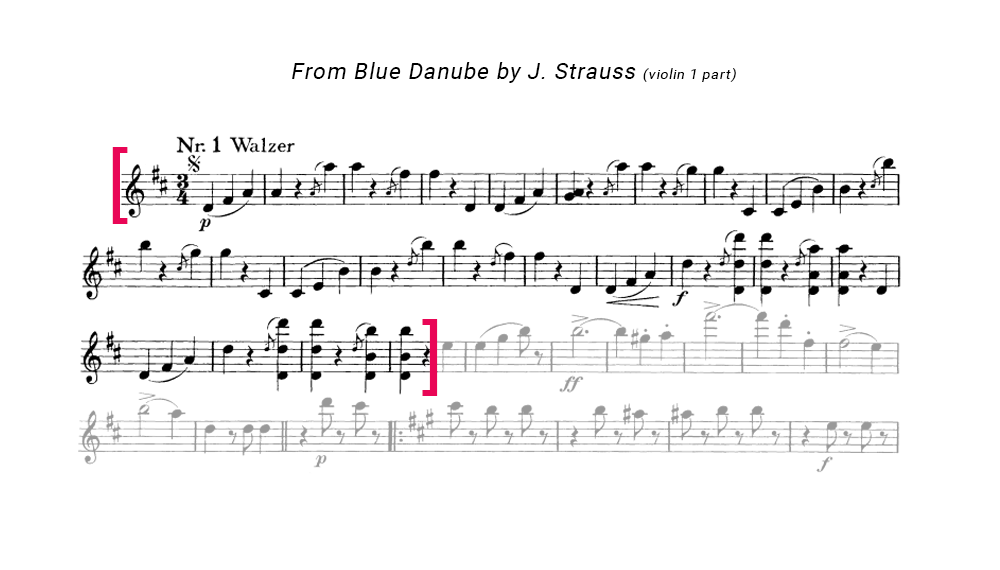 We hope you enjoyed. Stay safe and well!