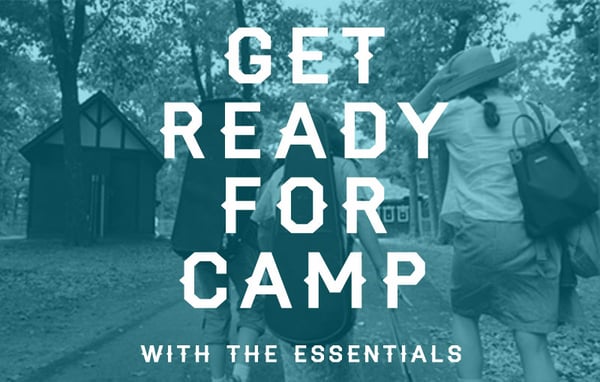 With the school year ending and the weather getting warmer, music camps are on the horizon! Make the most out of your summer music experience by making sure you have everything you need before you leave. We've compiled a list of must-have essentials that will help protect your instrument, keep you engaged and prepared, and keep the music flowing!
1. Carbon Fiber Bow
Carbon fiber and carbon composite bows are great bows in general, but especially for humid or rough conditions, which are often experienced at summer music camp. Luckily, SHAR has synthetic bows for every level of ability. And don't forget a backup bow for camp, in case your primary bow fails when you need it most.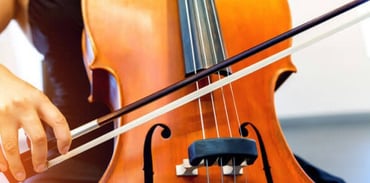 2. Light Weight Case/Case Cover
A lightweight and compact case is preferred camp gear for most campers. And being able to backpack your case is ideal. We've zeroed-in on a few.
3. Humidity Control
And speaking of humidity, did you know that too much humidity can be just as harmful to your instrument as too little? The amazing Boveda Humidification Control System will emit and absorb moisture as needed to keep the humidity in your case at a level that is safest for your instrument.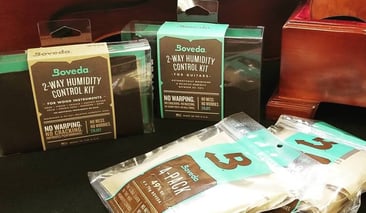 4. Metronome & Tuner
Don't leave home without a metronome! You'll need it when you are practicing your repertoire. And if you need to tune in noisy conditions, nothing beats a clip-on tuner. Consider these favorites!
5. Rosin
Imagine arriving at camp without your rosin ☹ With the often rough and tumble conditions at camp, a sturdy container is definitely helpful. Here are some our favorite rosins that come in hard containers.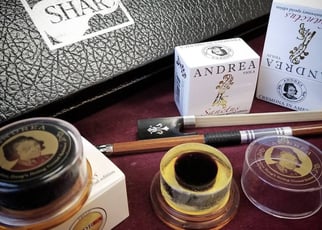 6. Stands & Accessories
At camp, you'll be busy during the day in lessons and playing in orchestra and ensembles. And you're likely to be just as busy at night, practicing to prepare yourself for the next day! From music stands, to cleaning tools, to practice mutes and more, we've got you covered! Here are some essentials.
7. Strings
And finally, nothing puts music to a halt more than a broken string. Make sure to bring a spare set so you can keep making music all summer long! Take a look at some of our best selling brands.