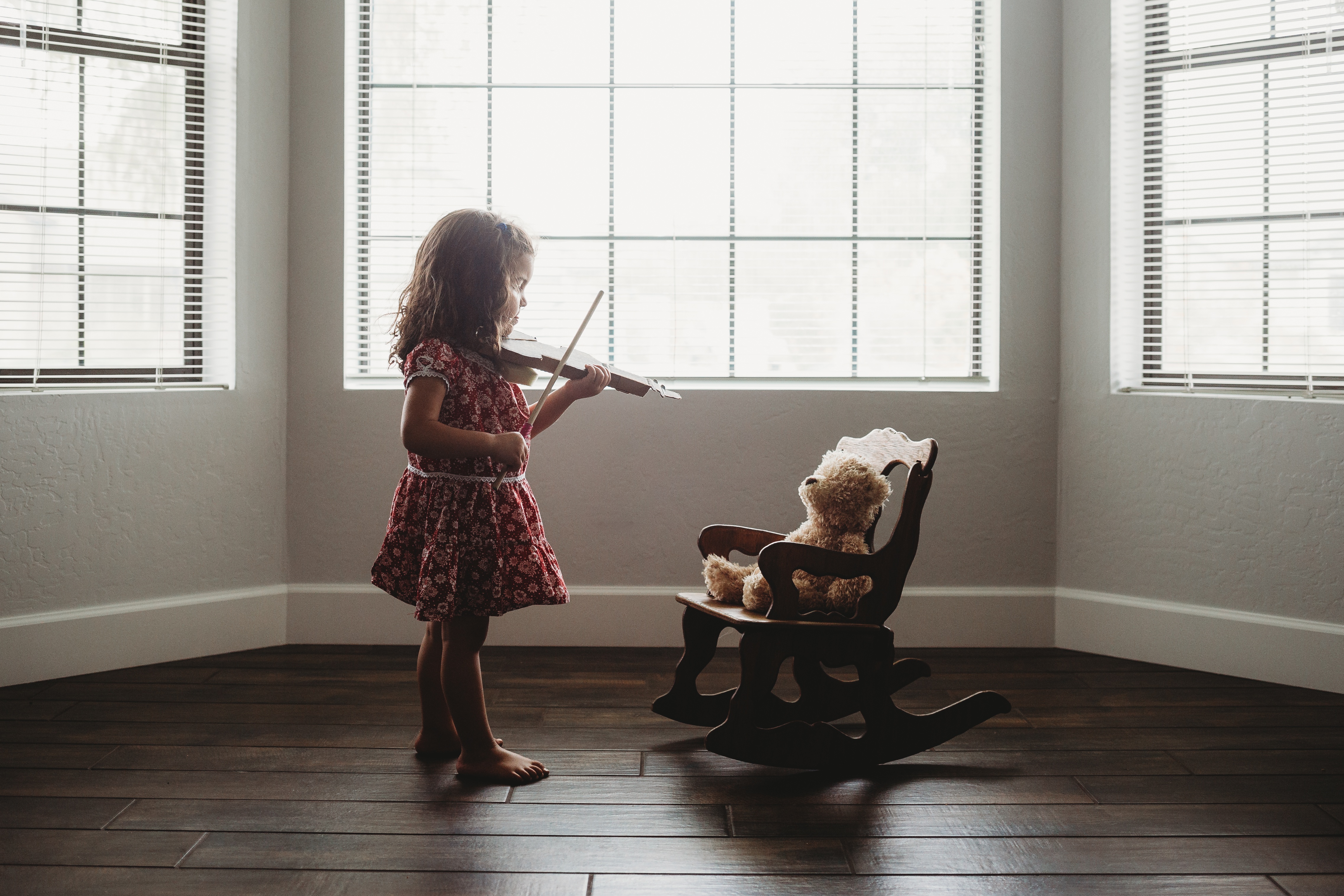 After weeks of deliberation over your photo contest entries, we have selected winner for this year's Spring 2018 Photo Contest! We had huge number of submissions this year, which made our job even harder. Of all the wonderful photos we received, we selected a Grand Prize winner that will received a $250 SHAR gift certificate, and a few honorable mentions.
Since we received such a high volume of high quality photos, we are likely to use many of them in future SHAR catalogs, promotions and emails. For those that we end up publishing, you will receive an email offering a $25 SHAR gift certificate at the time of publication.
Now, here is the moment we've all been waiting for…
Spring 2018 Photo Contest Honorable Mentions:
Jean B. for this serene photo of Emily B. playing her viola in a field.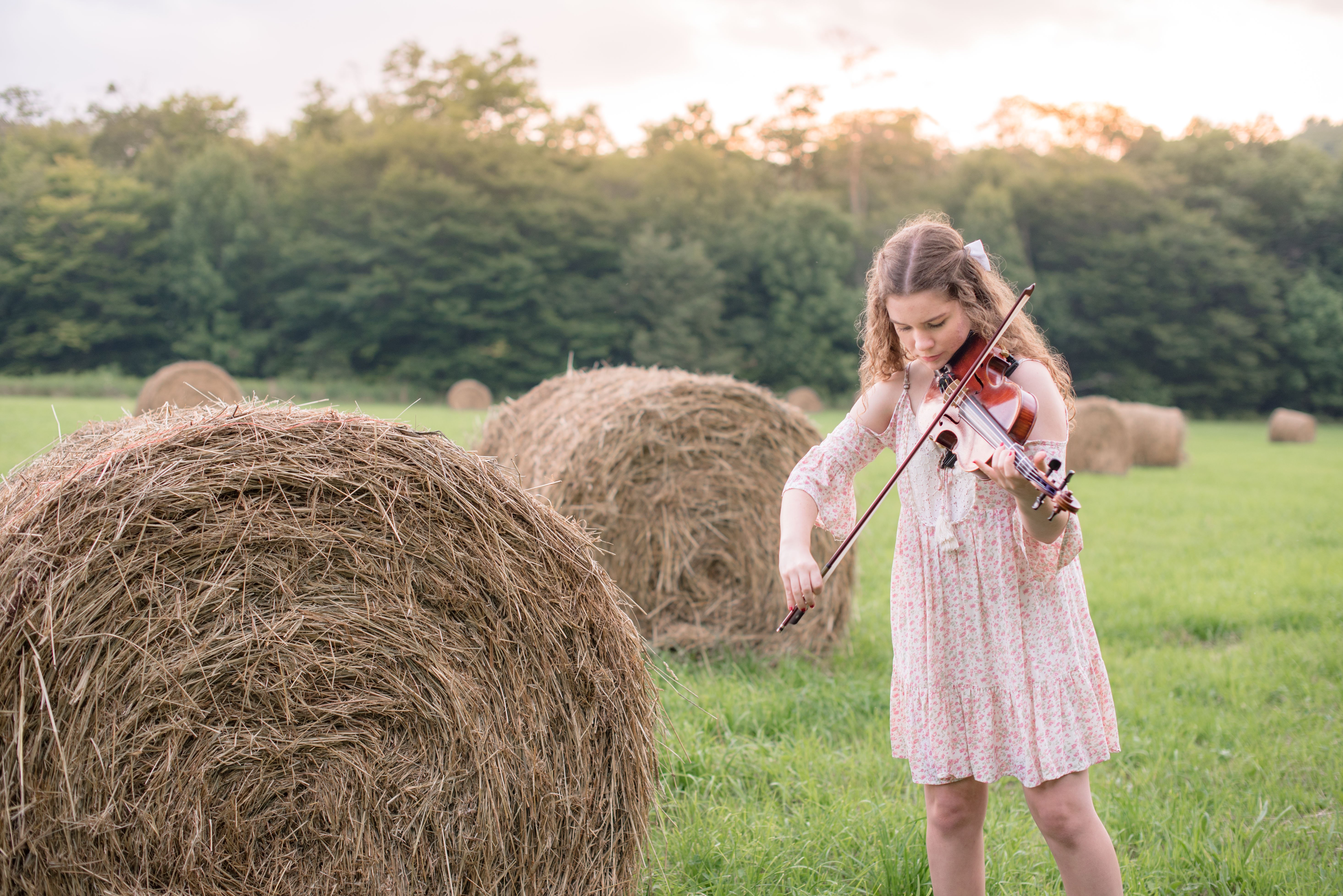 Kurt H. for this stunning photo of Amelia B. from Music City Strings in Franklin, TN.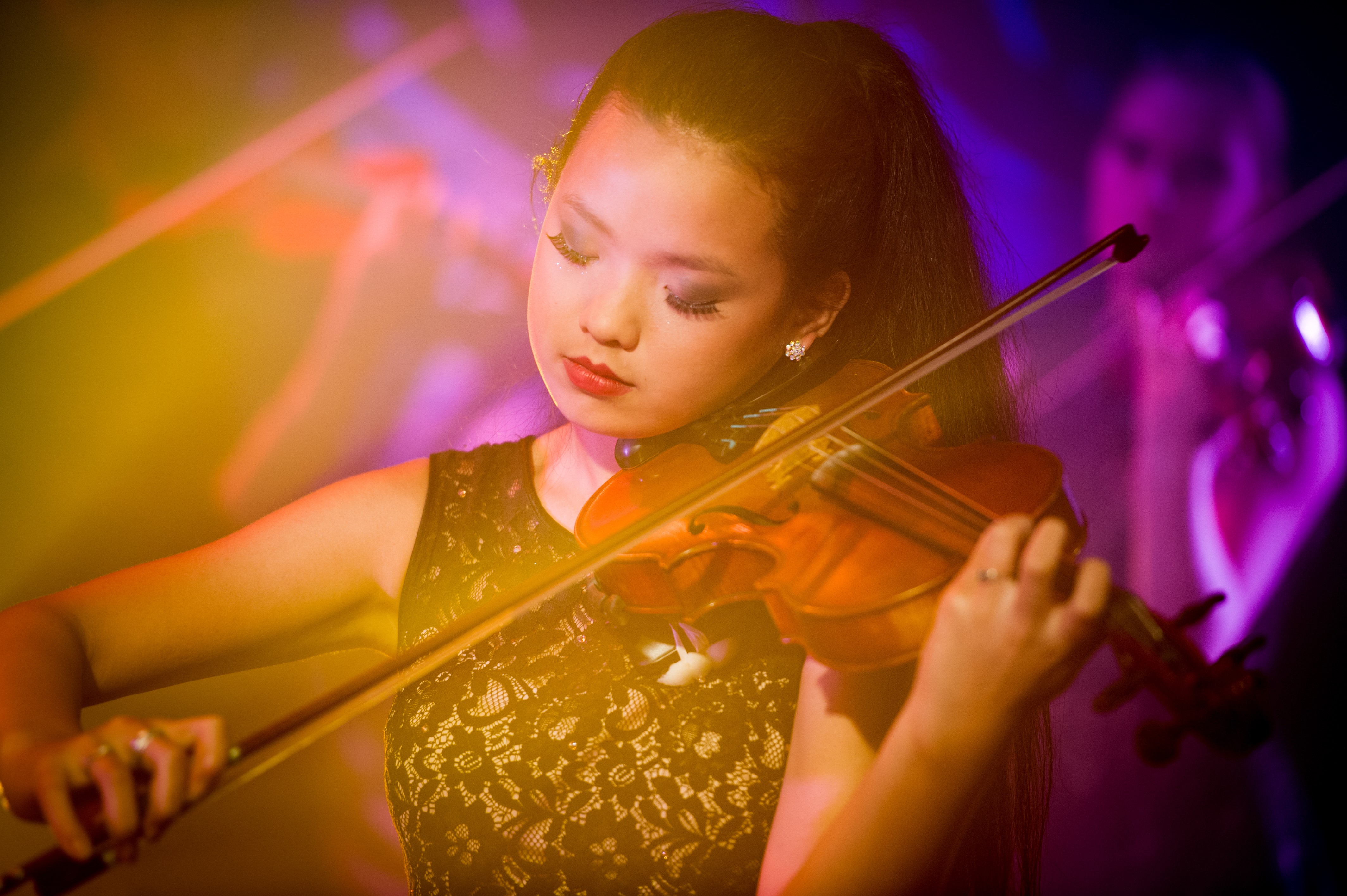 Tara S. for this lovely photo of her playing her cello in Golden Gate Park.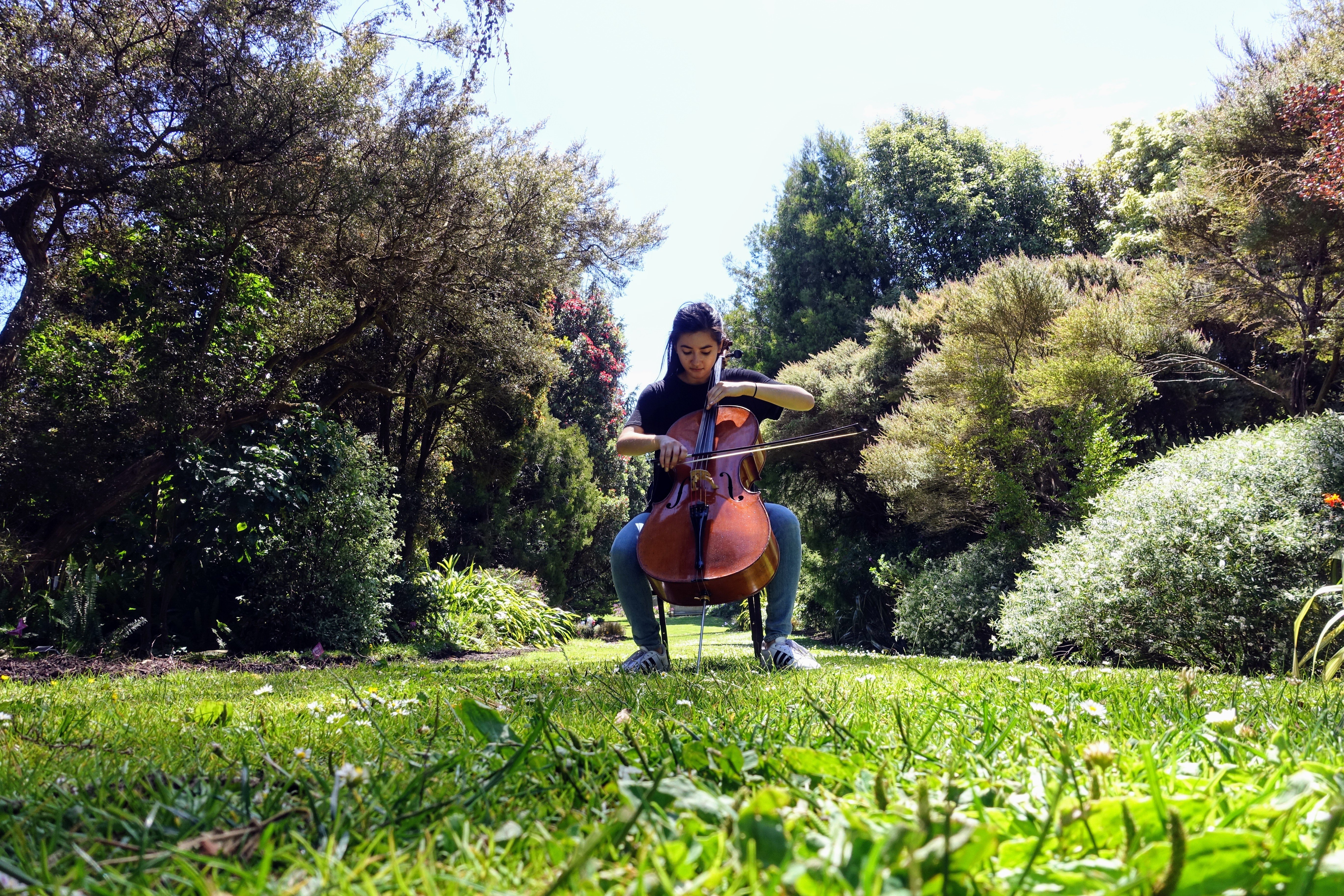 Minnie A. for this photo of her children, Audrynne and Matt, playing together.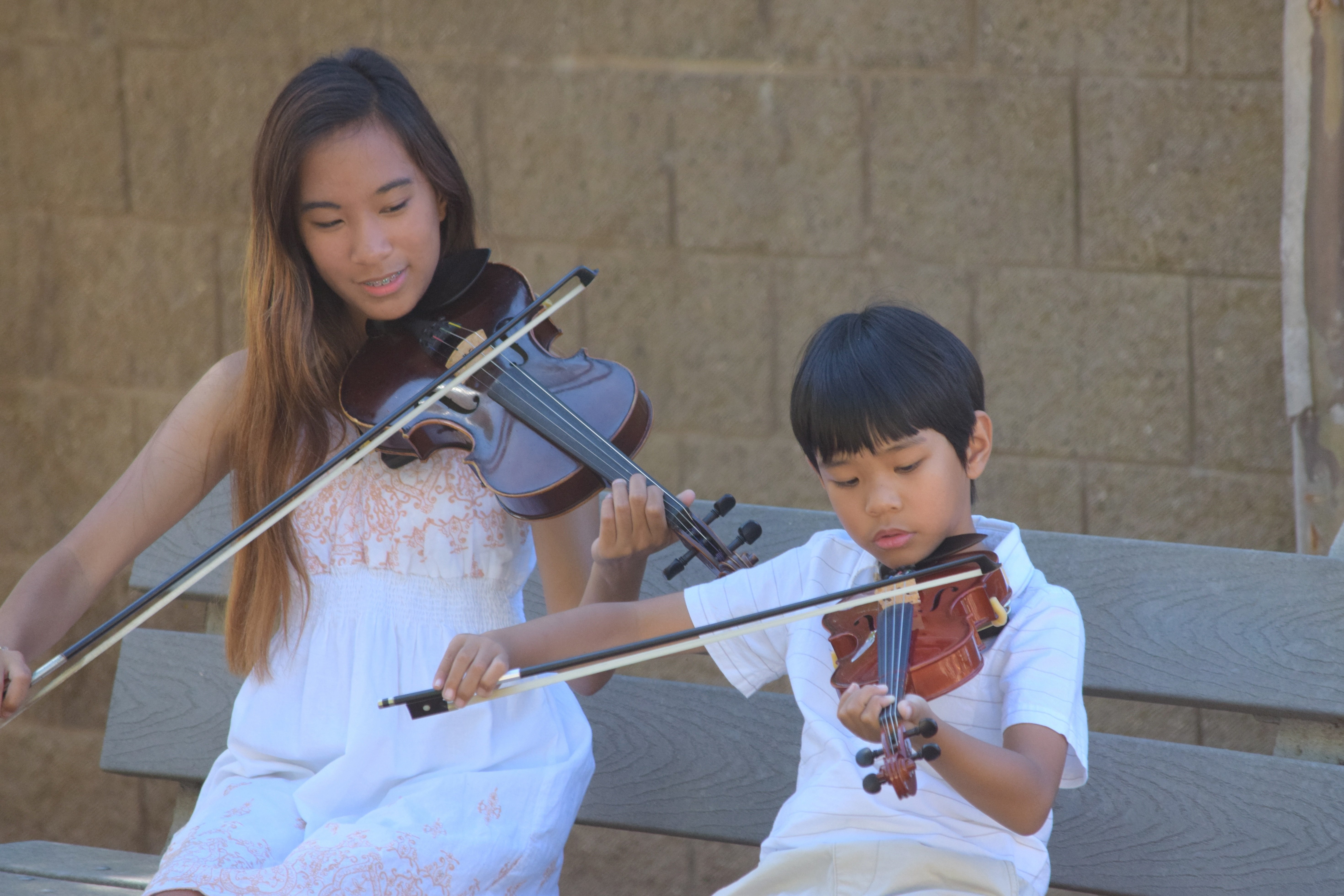 Emily S. for sharing this photo of newborn Baby El starting her music career at a young age.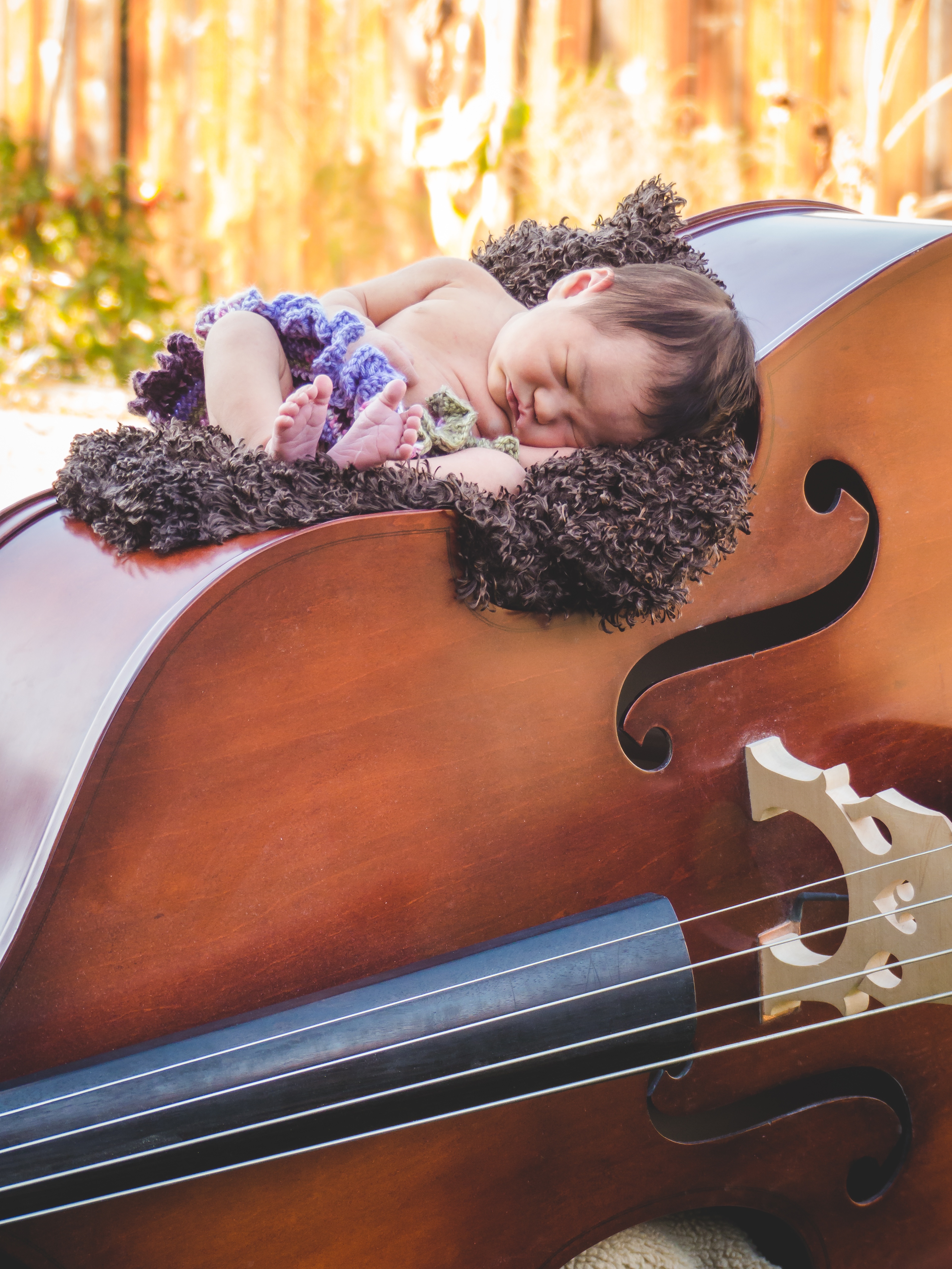 Molly L. for this vibrant photo of herself and Maurya D. with their violas.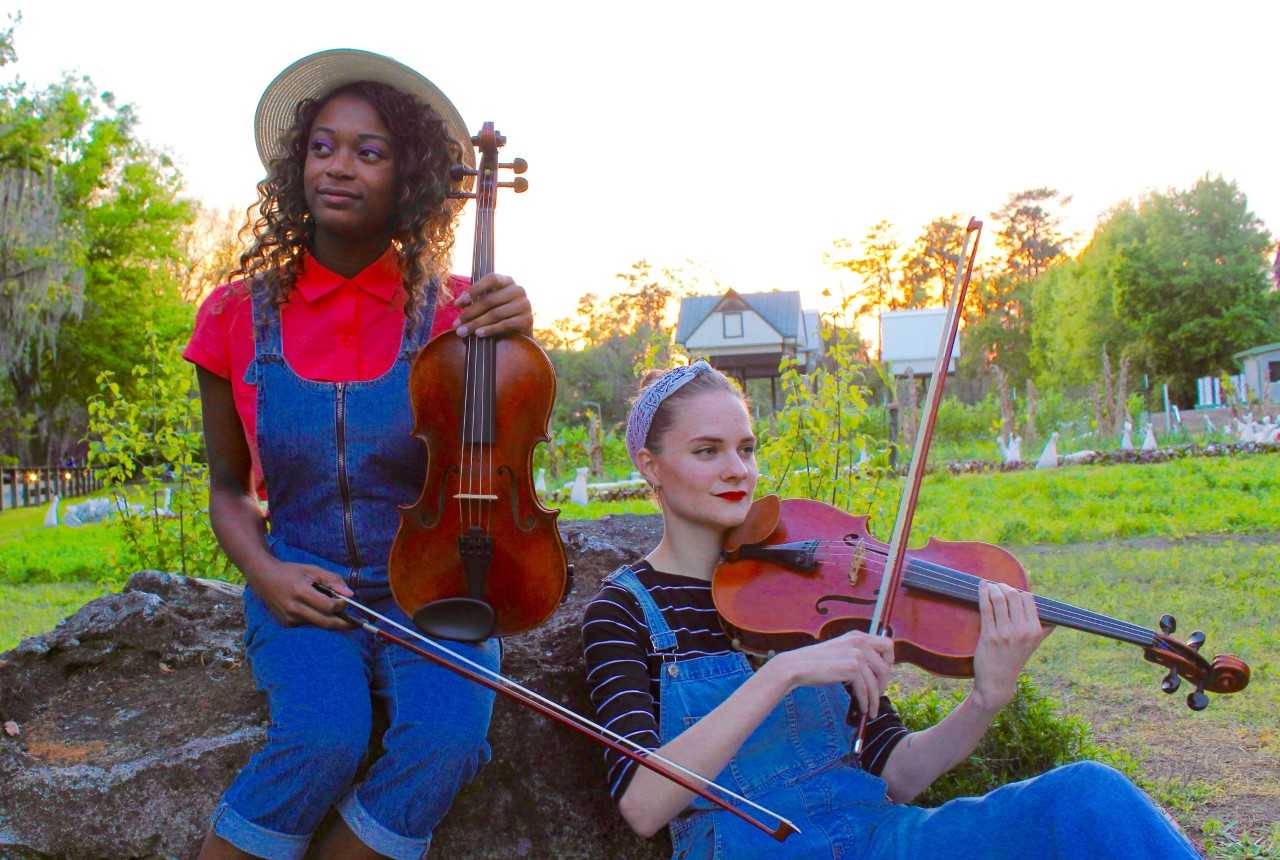 Spring 2018 Photo Contest $250 Grand Prize Winner:
Myrna W.

for this heartwarming and imaginative photo of her daughter, Lyla, performing for her teddy bear.

Congratulations to Myrna and Lyla!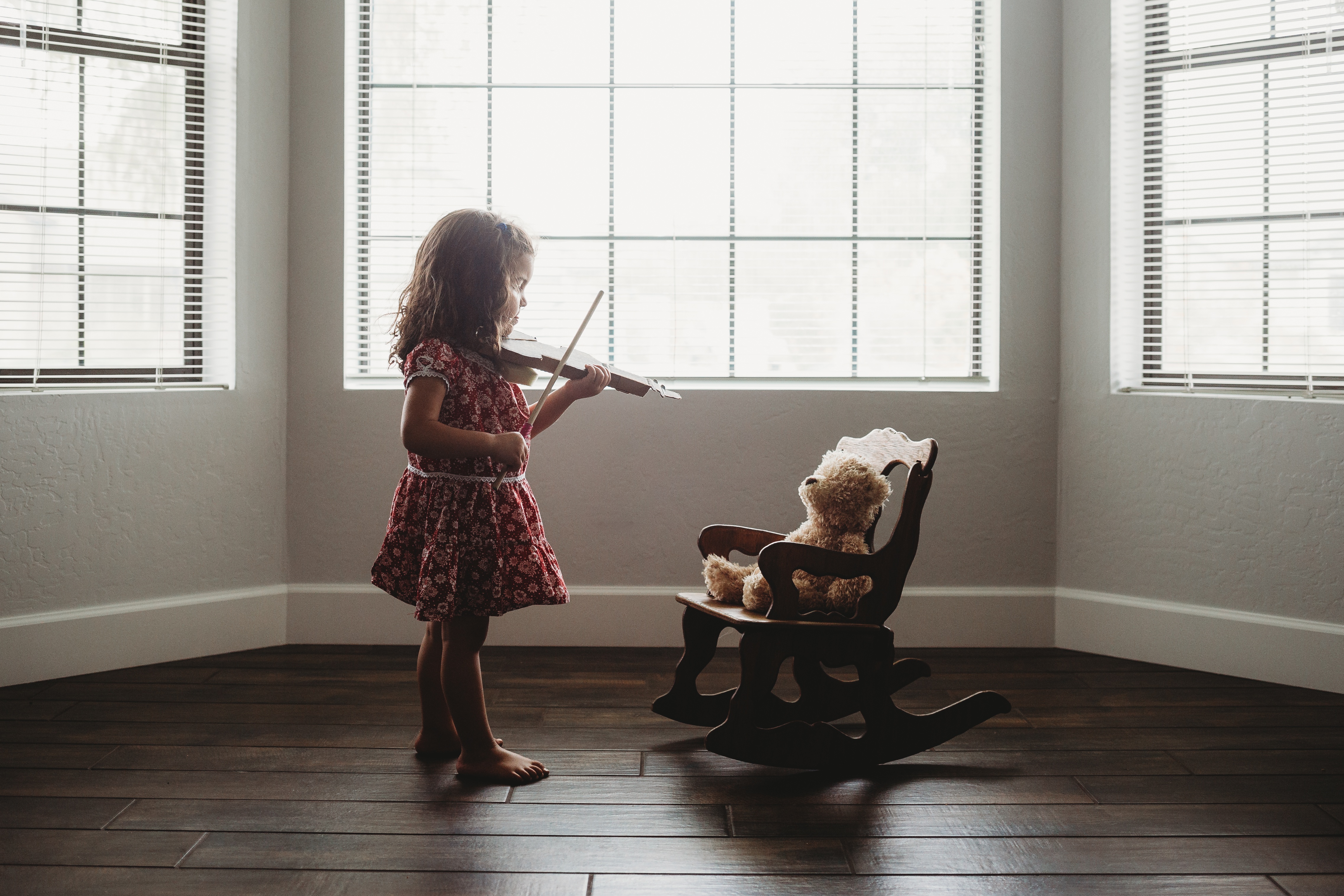 Click here to see the winners from the Spring 2018 Color Contest.
From all of us here at SHAR, thank you to everyone who sent photos this spring! It was inspiring to see musicians of all different ages making music in their element. We are continuously impressed by how creative our customers are and we look forward to seeing what you come up with for the next contest! Be sure to follow us on Facebook, Instagram, and Twitter, and subscribe to our email list for updated information on future contests, sales and SHAR news!