Each year, we are impressed by the photos our customer send in for our Photo Contests. This year, you've all outdone yourselves! We received so many impressive shots, and it took some time to sift through them all, but after much deliberation, we've selected a Grand Prize winner that will receive a $250 SHAR gift certificate, and a few honorable mentions.
So...Drum roll please!
SHAR 2019 Photo Contest Honorable Mentions:

Corinna S. for sharing us this top-of-the-world shot.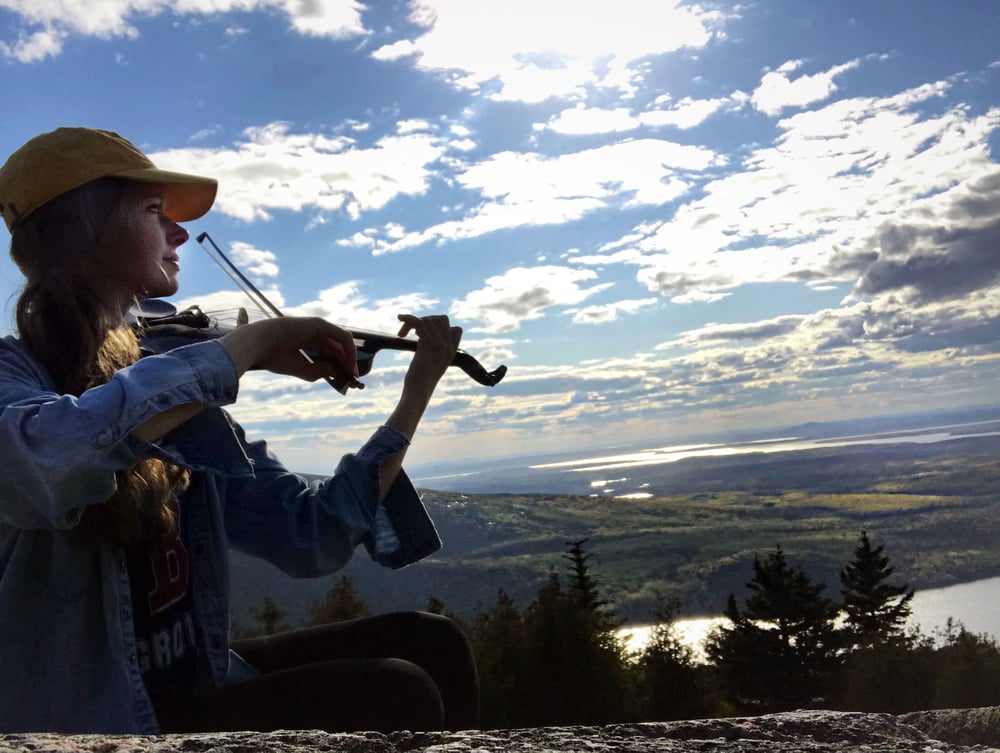 Kailyn B. for this stunning photo of her and her violin.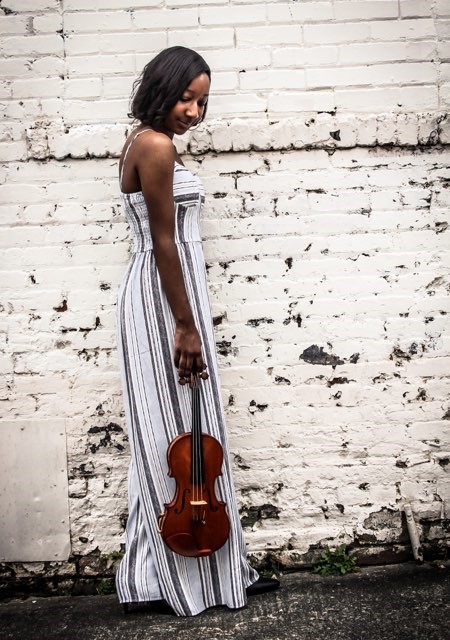 Emily C. for taking a dive into music education!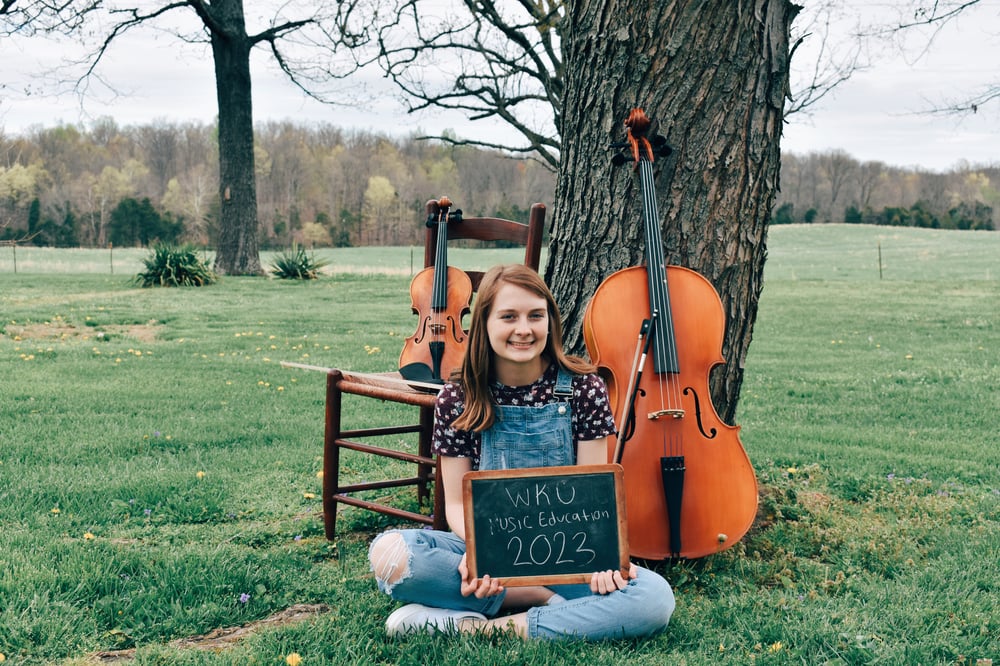 Kelly N. for sharing this photo of Lionel enjoying his instrument outside.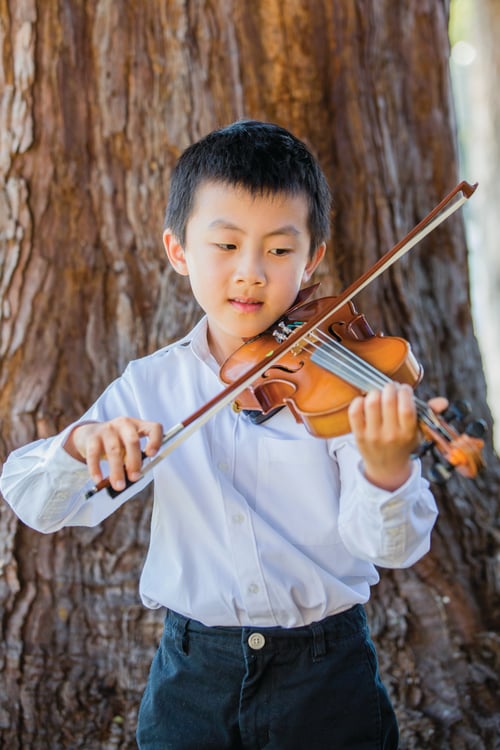 Lexi S. breaking this tranquil garden photo of her and her viola.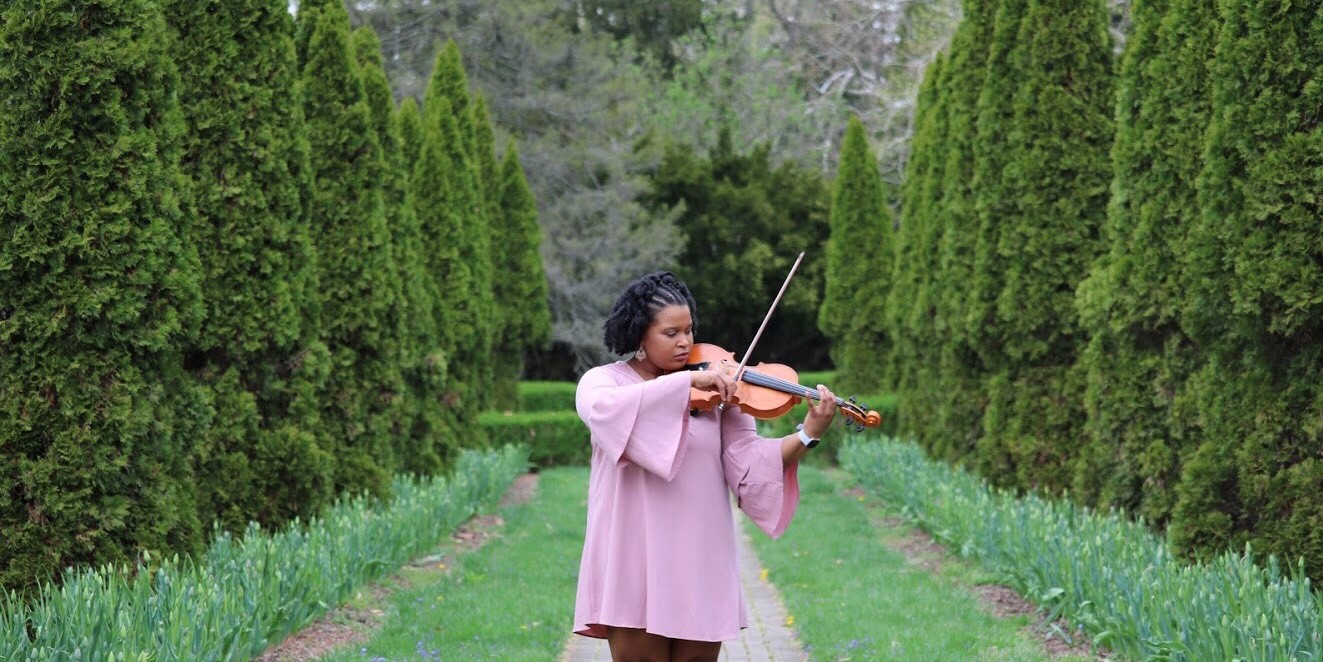 Michelle W. for rocking out on her violin.
Emma J. for this nature filled photo of Rachel C. and her cello.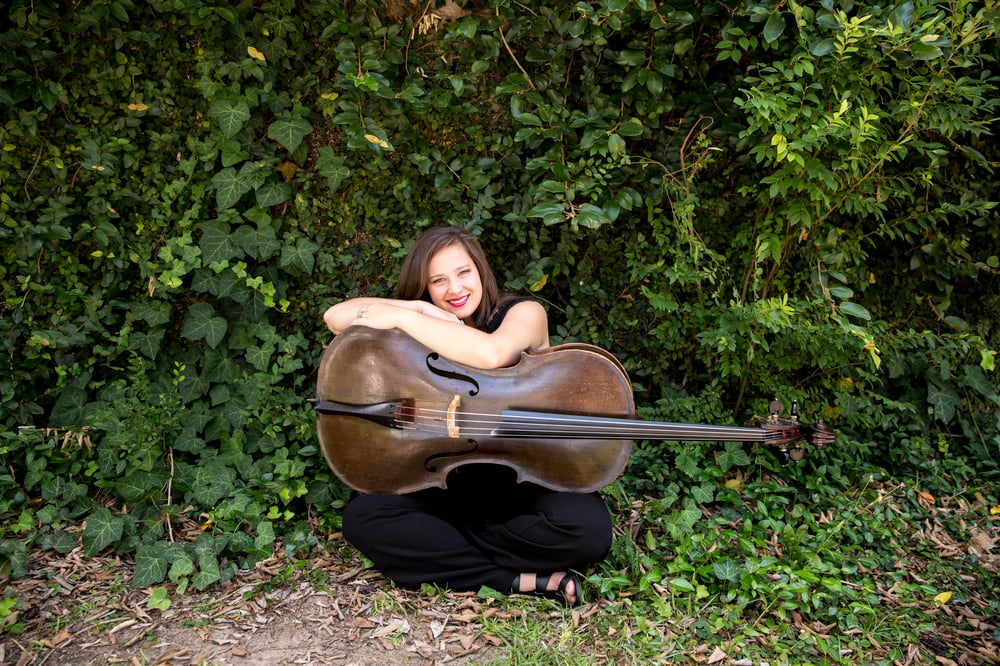 Averey F. for this colorful meadow shot.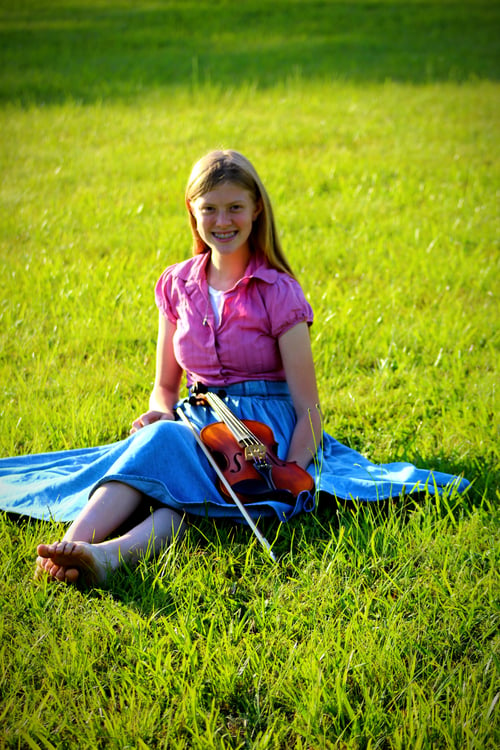 Erica A. for catching Emma's performance in front of this breathtaking mountainscape.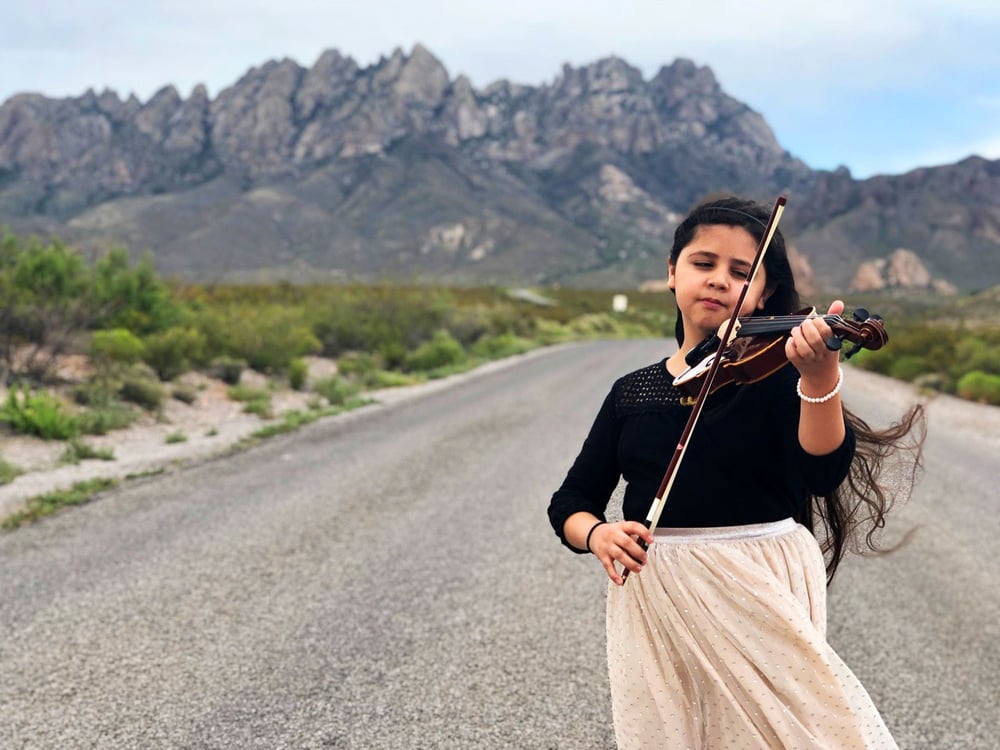 SHAR 2019 Photo Contest $250 Grand Prize Winner:
Kelly L.

for this majestic photo of her daughter Alexis serenading a horse on her viola. Congratulations, Kelly and Alexis!
From all of us here at SHAR, thank you to everyone who sent photos this year! It was inspiring to see musicians of all different ages making music in their element. We are continuously impressed by how creative our customers are and we look forward to seeing what you come up with for the next contest! Be sure to follow us on Facebook, Instagram, and Twitter, and subscribe to our email list for updated information on future contests, sales and SHAR news!