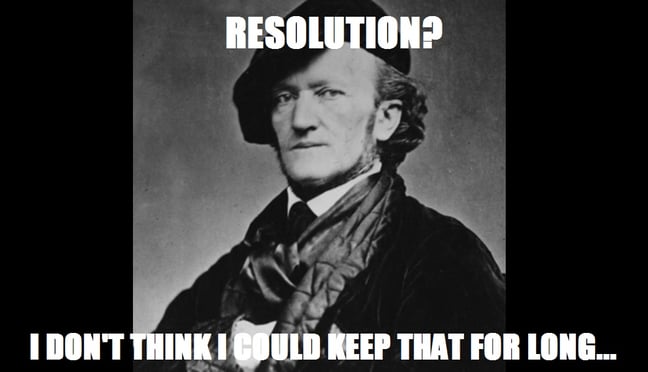 The start of a New Year is commonly a time in which people feel encouraged to better themselves, take on new adventures, or kick a bad habit. We all hear about the flood of new gym memberships, but what about new years resolutions in the practice room? Well, in case you haven't made up your mind on what your resolution might be, here are some ideas. Plus, feel free to share your resolution in the comments!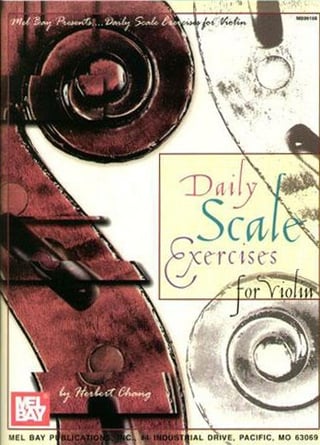 1. Scales and Arpeggios. Has your scale book seen the light of day in recent months? How comfortable are your fingers when four or more sharps or flats appear in the key signature? Starting each practice session with scales is a common way of becoming focused and centered on your playing. Plus, you can mix in different bowings, intervals, or types of scales and arpeggios.
2. Take better care of your instrument. Perhaps it's time to bring your bow in for a rehair, perhaps you aren't wiping off your instrument after every time you play. Maybe your instrument's setup is ready to be adjusted. Now is a good time to give your instrument the attention it needs, not just the practice you need.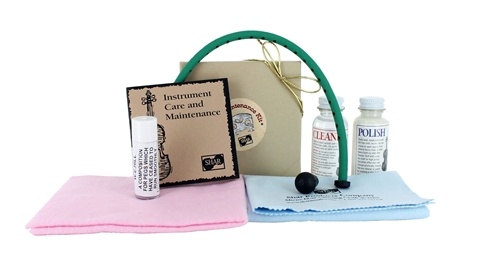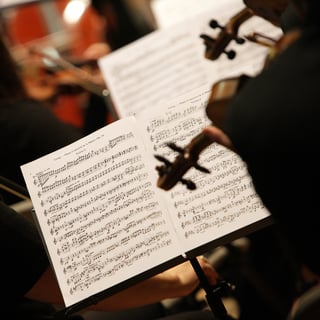 3. Daily sightreading. Many say that 20 minutes of concentrated sight-reading a day is necessary for improvement. Good sightreading material can be etudes that are just below your typical etude repertoire in difficulty, collections of solo or ensemble music in various styles, or even orchestral excerpts. Rememer that sight reading isn't about just opening the music and starting to play from the first note. It's about learning to approach new music in a way and with habits that will allow you to more quickly perform what is written.
4. Get more involved! Perhaps you have been considering joining the community music group for some time, but have always found a reason to put it off down the road. Maybe there is a group in need of a string player, or an orchestra that is hiring in your area. The greatest reward of being a musician is creating music with others and for others.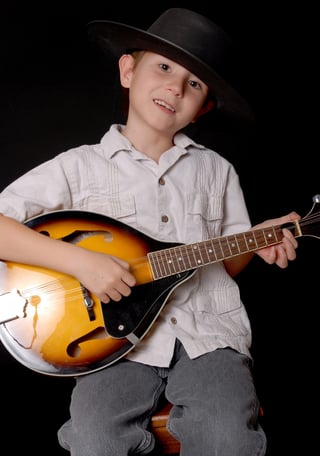 5. Learn a new instrument? Perhaps you have a secondary instrument that you never practiced to proficiency. Maybe you've always wanted to pick up a different instrument, but decided you would rather just put more effort into your original instrument. As Robert A. Heinlein would say, "Specialization is for insects". SHAR has a great selection of violins, violas, cellos, basses, and guitars!
Whether you always make a resolution and stick with it, or have never even considered it, setting goals is surely a great way for musicians to monitor their self-improvement. Feel free to share your thoughts in the comments below! Have you already set a resolution? It's better late than never!
Thank you for Reading! To receive notification of future blogs as well as other useful product reviews, guest blogs, company announcements, and entertaining articles, be sure to subscribe with your email address at the top of the page! Also, find SHAR on Facebook, Instagram, and Twitter.