Nowadays, the average string player is able to balance many leisurely activities with the playing of a stringed instrument. We go about our normal lives, putting in a little practice time here and there, walking to the coffee shop, laughing at wind player jokes with our friends, and discussing our favorite bowings and fingerings for the Kreutzer etudes. Being a string player in today's day and age is a relatively safe and easy feat, especially when you consider that less than 1 out of 10 string players has to fight off a an animated corpse on a regular basis (concert critics not included).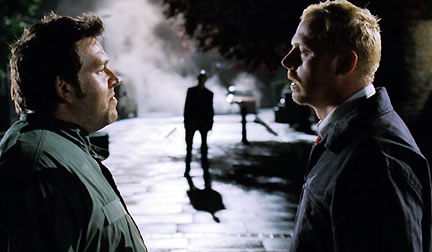 Although being a string player in the 21st Century can be difficult at times (depending on your preferred airline), it is much easier than it could be. A recent poll of randomly selected Comicon attendees between the ages of 17 and 25 and all dressed as Norman Reedus's character "Daryl Dixon" from the hit TV show The Walking Dead indicates that the general public agrees the human population is "prime or nearly prime for a catastrophic pandemic that will cause infected people to lose all brain function but for the part that makes you walk around trying to bite people." Are we doomed as string players? Will our concert halls and practice rooms be forever silenced, but for the moans of the undead?
Fact: Many of us string players take our freedom to play our instruments without getting attacked by zombies for granted. However, in the spirit of Halloween, it is advisable to prepare for the inevitable zombie apocalypse, and formulate a practice plan for when the zombies come. Below are a few tips and tricks brought to you by the leading experts in string playing and zombie survival.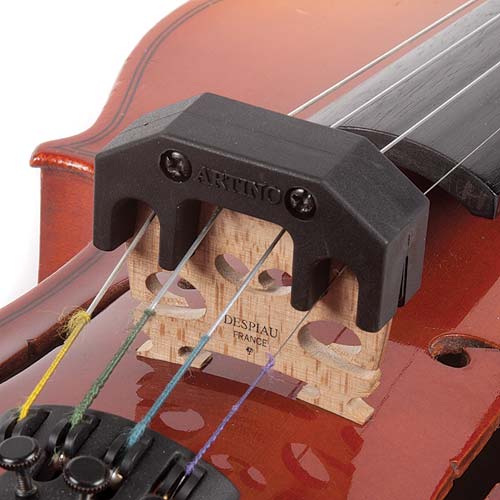 1. Use Practice Mutes! Silence is key when there are potentially zombies nearby. Any unnatural sound will attract zombies, so it is best to use a heavy practice mute to keep your instrument quiet! A solid metal mute will reduce the sound the most, but a rubber mute, or Artino's plastic-coated mute will be less likely to scratch your instrument should you drop it by accident.
2. Use a Silent Instrument! A solid-body electric, or a "silent" instrument, is an even quieter option than using a heavy practice mute. Without a resonant body, silent instruments can be practiced with headphones, and make very little sound. However, with no power grid, you may need to stock up on 9-volt batteries.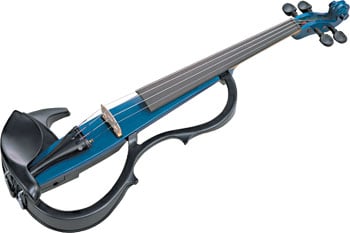 3. Use loud and colorful metronomes as a diversion! Sometimes you can use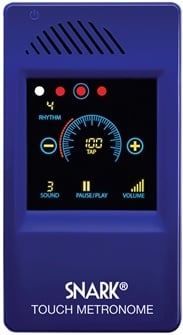 noise and distraction to your advantage. If zombies are on your tail and you need to get away, turning on a loud and colorful tuner or metronome and leaving it just out of reach will buy you some time. Metronomes featuring human-voice sounds like the Chatterbox or Dr. Beat are extra effective!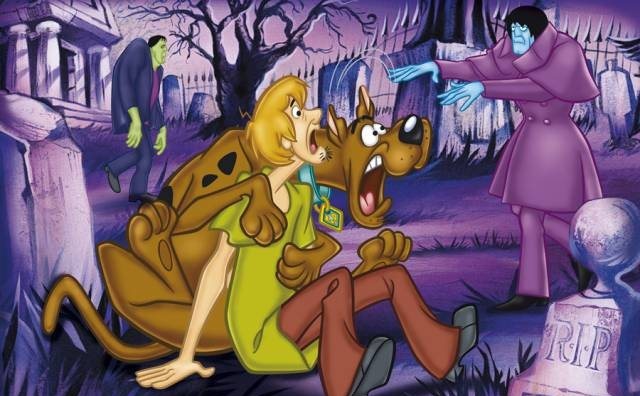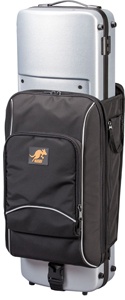 4. Be able to move quickly! If you're carrying your instrument the old fashioned way - by the handle, then you are slowing yourself down. You need both hands free when on the run from zombies, and with great solutions like the Joey, Cushy Case Carriers, or Cello Backpack System, you will also have extra storage capacity for going on runs for canned food and new strings.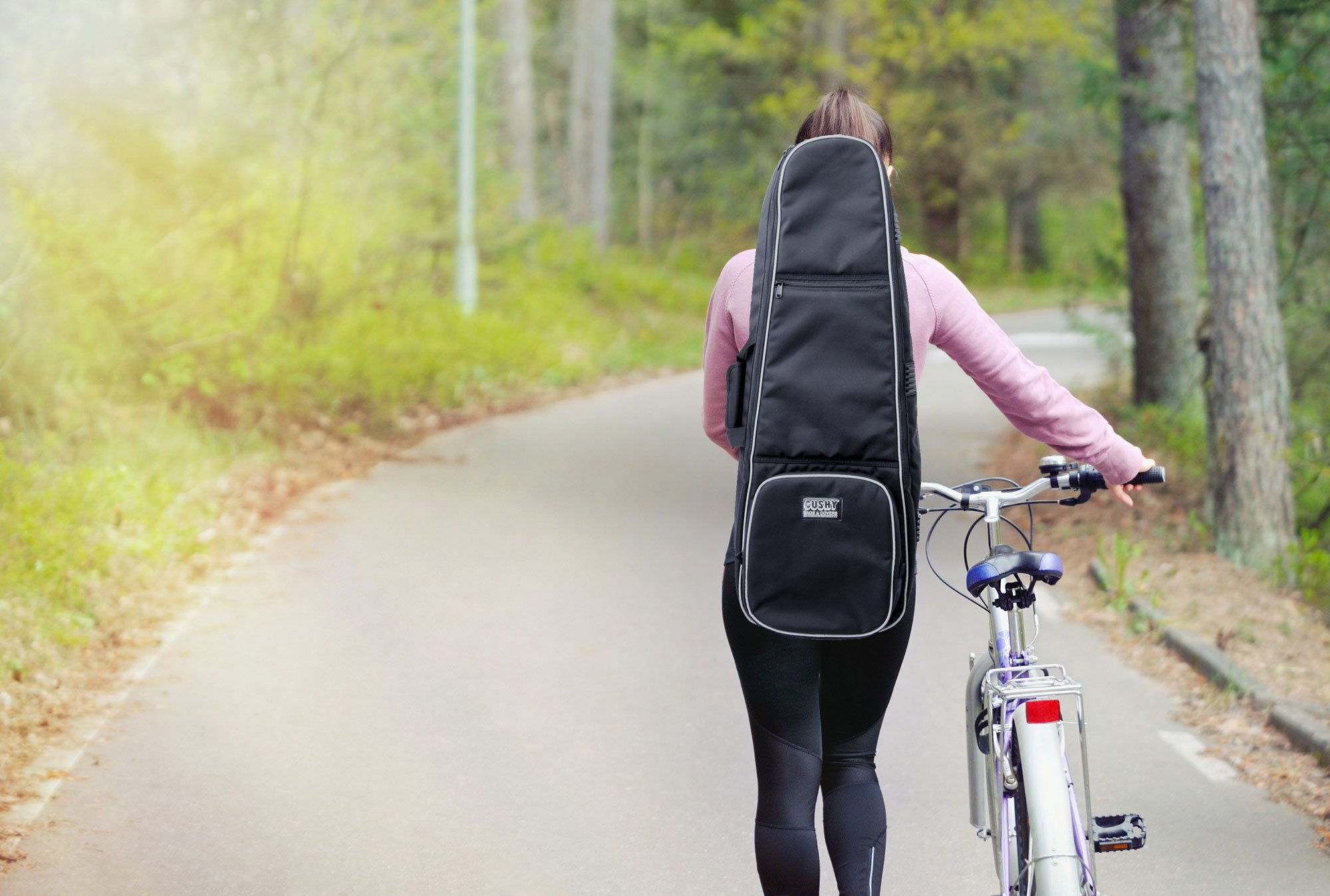 5. Keep your rosin sealed. It is possible that the zombies are actually Rosin Eating Zombies from Outer Space. Keep your rosin in a sealed bag so that they can't smell it.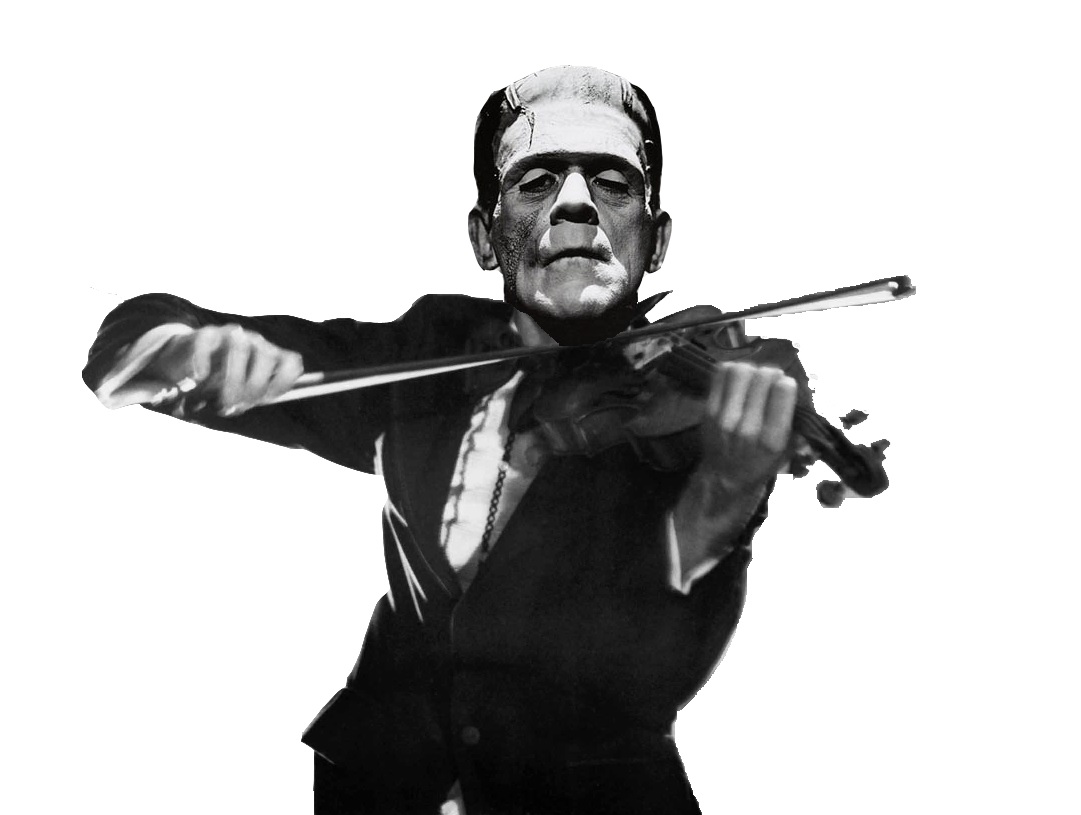 6. Start giving a zombie lessons. It could get lonely, you might as well give it a try. Perhaps you could get a quartet going, or work on this great viola duet, Viola Zombie.
7. Make your way to SHAR's Violin Shop and warehouse. Running low on new repertoire? Need a bow rehair? If you feel like going on a journey to secure an endless supply of stringed instruments, accessories, and over 6,000 sheetmusic titles, then come visit us in Ann Arbor, MI. We'll probably cut you a pretty good deal, especially if you bring good food or coffee. Look for us in the vault, rehearsing Quartet for the End of Time (bring a clarinetist if you know one).