Think back to your high school days. You may have played an instrument, and you have been quite good at it. But did you ever get the chance to tour China with thirteen violinists, two guitarists, a cellist, and a bass player? And this was after you released your first album? Allow me to introduce you to Revolution Strings, an alternative strings group culled from Abilene and Cooper High School in Abilene, Texas. Although each member has a strong classical background, these string players aren't afraid to dabble in jazz, country, Celtic and more. Revolution Strings has just embarked on their tour of China and they've kindly agreed to blog about their experience for the SHAR Music Blog. The second blog is also from Justin Radcliffe.

On the first performance day, Revolution found that the excitement and fatigue of a professional tour cannot compare to the thrill of a great performance. They quickly rallied!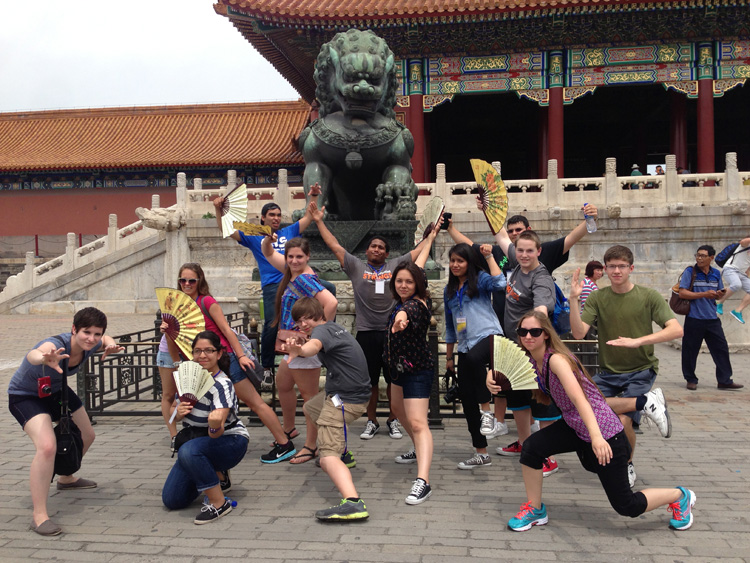 While in China, the tour managers have made sure to provide cultural opportunities. Today, the group toured Tiennaman square and the Forbidden City. The vastness of these spaces is remarkable and has surely left a permanent impression on these students from Abilene, Texas.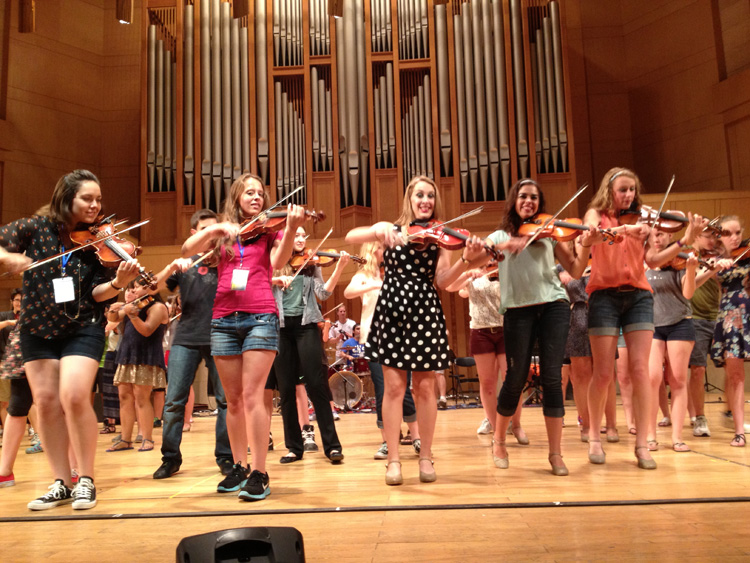 Revolution's first performance was held in the performance hall of the Forbidden City, home of the Beijing Symphony Orchestra, which happened to be rehearsing upon our arrival. The day was filled with challenges as Revolution worked to adapt their sound equipment to the electrical requirements of China. Despite some pre-show glitches, such as a cello breaking moments before walking on stage and a performer becoming ill, these students persevered with great spirit and deeply impressed their first Chinese audience.

Saturday brings new adventures as a high speed train will take the performing ensemble to Xuzhou. More soon from Xuzhou!