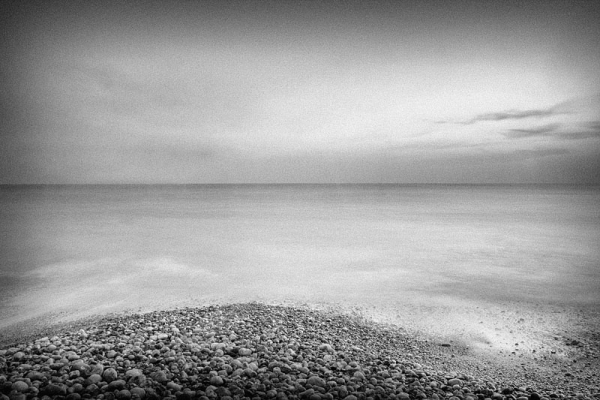 Cold, silent, still; just before dawn you stand, totally alone, at the shore of the cold northern sea. There is no wind. The clear ceiling of stars speaks not into the silence.
You dare not to breathe lest the bitter breath of ice pierce you more terribly than the isolation whose frigid hand still grieves you. In an everlasting instant, the expanse of sea and shore and stars surrounds you on all sides in its barren, glacial embrace. You are denied even tears by the cold as the ice forms bitterly on your face.
Such speaks the opening of the Sibelius Violin Concerto. Within four measures it transforms the concert stage into the frigid, isolated shores of Finland. A dread loneliness is made present to the audience with a lyricism that makes its song the more sorrowful.
Any violinist can identify this concerto as a tremendously difficult gem among the great romantic violin concerti. It often ranks with noble companions: Tchaikovsky, Brahms, Beethoven. Lyrical, technical, and orchestral, it is a gift to perform and requires a long pursuit to master.
Jean Sibelius (1865-1957) composed his only concerto during the period between 1902 and 1908. The work premiered several months before planned in order to secure some much-needed cash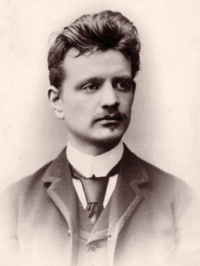 for the composer, who at this time was beginning to sink more deeply into alcoholism after the death of his youngest daughter a few years previous. The concerto bombed at its premier. This was due largely to the fact that the violinist -- a less experienced musician than the one originally scheduled to perform -- was unprepared for the performance. Sibelius made some revisions to the piece after this initial failure but the concerto still didn't achieve popularity until Heifetz adopted it in 1930; since then it has become the most popular violin concerto from the 20th century.
I admit that I spent a rather torturous period of my life attempting to master this concerto. As I sequestered myself in a practice room for the longest hours of my career, I began to become uncomfortably familiar with the isolation expressed in the opening of the concerto. I also learned a painful lesson in diligence; fingered octaves require a level of technical acuity that I really should have acquired years ago.
But the greatest lesson I learned from the piece I took from its very first note: Embrace the dissonance. Musically, this increases the amount of tension that needs to resolve harmonically. But personally, this invited me to embrace the difficulties of my daily life. The joy of the resolution cannot exist without the tension, so it follows that if we choose to engage in rather than hide from the suffering that we inevitably must experience, then our joy will be that much greater. As Franz Schubert said, "When I would sing of love it turned to pain. And again, when I would sing of pain, it turned to love."