We try to quell your rising holiday panic by sharing a few gift ideas.

I have a confession to make: after work today, I still have three Christmas gifts to buy. Tomorrow, I'm flying home to North Carolina. Every year, I do the same thing. I start thinking about possible gifts in October and then revel in the platonic perfection of these un-purchased gifts.

It's usually not until December 20th or so that I really begin to panic and worry about actually buying these oh-so-thoughtful presents. Sometimes, I'm still scrambling on Christmas Eve for the perfect gift, clinging to the idea that I will find a snazzy iPad case or hip cardigan for the Grinch on my list. (You know this person: your friends and family members all call each other every year, saying, "Um ... what are you getting So-and-so?)

Here are a few quick ideas if you're struggling to find the perfect present for the musician on your list. If you order the item with Express Delivery by 3 p.m. today, you'll get the gift in time. If you want to think about it more, you can still order by 3 p.m. tomorrow and add 2nd Day Air. Good luck!


$25 & Under: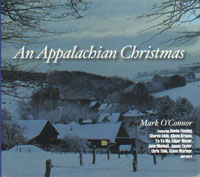 Mark O'Connor's An Appalachian Christmas.This will be an immediate hit. You can ditch Pandora for a little bit and throw this album on the stereo Christmas afternoon. It's only $8.99, which is a small price to pay for a terrific album. (The Wall Street Journal thinks so too; they put it in their list of the top six Christmas albums.)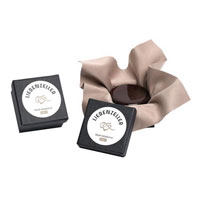 Folks can get attached to their rosin brand, but it's worth trying Liebenzeller. It's a high-quality rosin that's a tiny bit indulgent: and aren't those the perfect gifts? The gifts someone will actually use and love but might not buy for himself? It's on sale for $20.


$50 or more:










String instrument players always need strings. Do a little quick research and find out what kind of strings the person on your list uses. Pair it with something a little more indulgent like a fine chocolate. Well, that's what I would want.


$200 or more: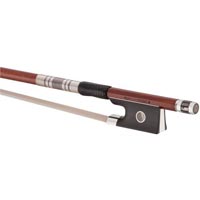 Maybe it's time for your player to step up to a higher quality bow. Right now, you can have three bows shipped to you with 2nd Day Air at no charge. Then you can send one, two, or all three back, free of charge too. The only catch is that the bows need a price tag of $200 or more. But this is the perfect chance to let someone try out multiple bows with minimal pressure. Check out this link for more details, but you have to call before December 21st.