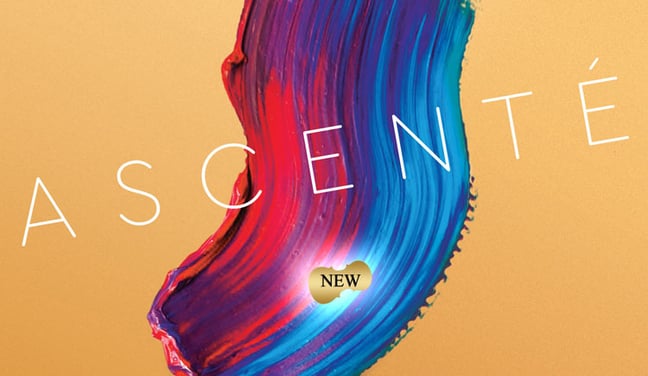 At D'Addario, we believe that our success comes from treating our customers like family. Partnering with educators, and listening to their needs, shaped our goals for developing the Ascenté violin set.
Educators told us time and time again that they wanted a string that would allow their students to expand their palette tonally, but remained concerned with practical issues such as durability and pitch stability. "I'd rather not spend the first 20 minutes of rehearsal tuning or changing strings when we could be playing!" Steel core strings, while durable and cost-effective, didn't provide the tonal spectrum and playability that students needed to stay engaged and advancing. On the other hand, synthetic core strings were costly and took too much time to maintain.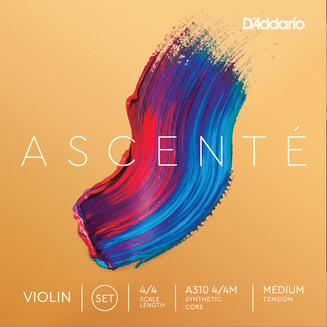 With our customers' wishes front and center, we went to the drawing board. We considered a variety of materials for the cores, as well as for the windings. Hundreds of strings were made and tested in house and we narrowed it down to a few designs we believed addressed the issues of students and teachers. Then, the real testing started. For months we sent strings to educators as part of our extensive beta testing program. We received hundreds of pieces of feedback and continually refined our design. Ascenté strings are the result of the collaborative process between teachers, students, and our own family of musicians and engineers. Personally, I couldn't be more proud of the result. They sound great, stay in tune and last a long time, all while being budget-friendly.
Craig Harbauer
Director
D'Addario Orchestral
This blog was written by Craig Harbauer, Director of D'Addario Orchestral. It was formatted to the SHAR Blog with his permission, and does not necessarily represent the views of SHAR or its associates. For more information on string-related topics, reviews of new products, and guest blogs, please subscribe! As always, feel free to offer feedback in the comments section below, and visit us at www.sharmusic.com