SHAR is celebrating its 50th anniversary this year. I can't help but get all self-conscious about the celebrations and wonder how Stephen Colbert would respond to institutional birthdays. I also admit that SHAR is a good and decent company after all and probably deserves a birthday celebration.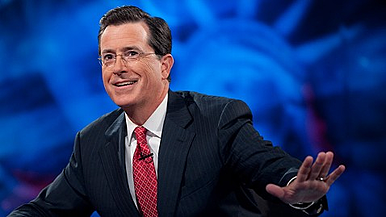 With all the talk about Super PACs in the Republican primaries and the two-year anniversary of the Citizens United (2010) Supreme Court case coming up, I feel a little strange writing a blog about SHAR's 50th anniversary. Mainly, I guess, because we're celebrating the birthday of a company. (Are institutions people? Who should actually get the cake and presents?) I worry that Stephen Colbert, comedic genius and chief tormentor of the new Super PAC practice, might mock me.

It's true. The two-year anniversary of the Citizens United case and its effects on the current political climate have got me thinking too much about the intricacies of SHAR's big 50th celebration. Here are my further questions: Is it weird to celebrate a company's birthday? Do companies have birthdays like real people? And, more importantly, can you hurt a company's feelings by not celebrating its birthday?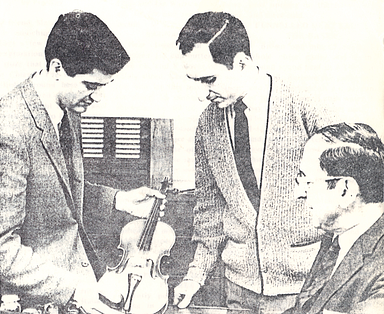 Of course, SHAR is not a person. It's a company that sells strings and string instruments to make a profit, and SHAR probably does not have feelings that can be hurt. That said, SHAR has done some things worth celebrating. It started out as a family business in 1962 -- in the basement of Michael Avsharian, Sr., the father of Charles Avsharian, the current CEO -- and has remained a family business since. And though SHAR does sell stuff, it doesn't just sell any type of stuff: it sells musical instruments, strings, sheet music, and all the accouterments and accessories necessary to making music. If most folks can agree that making music is one of the finest things in this world, then serving musicians and the teachers of those musicians is a good and decent mission for a company.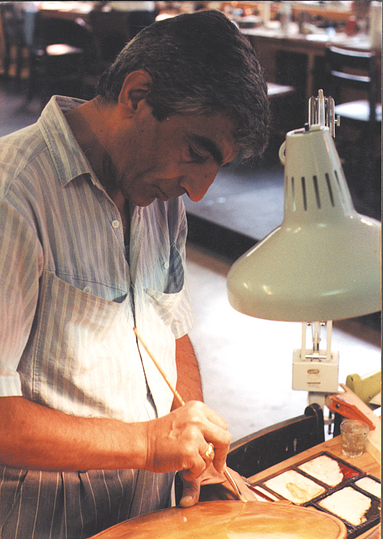 And to celebrate the SHAR's good and decent mission, we're releasing a video series that documents the company's history and its engagement with the string community. Mostly what comes across in this video series is SHAR's commitment to fine craftsmanship, education, and, especially, to musicians, whatever your age, level, or budget. One upcoming video episode will focus on our highly respected violin repair shop (the Henry Ford collection asked SHAR to work on their violins). Other episodes will highlight our deep commitment to the American String Teachers Association (ASTA) and school sales and rentals, with testimonials from the former president of ASTA and local high school teachers. Essentially, the point of all these videos is to show that for fifty years SHAR has provided quality goods to musicians throughout all the stages of their careers: from awkward middle school players to refined orchestra members.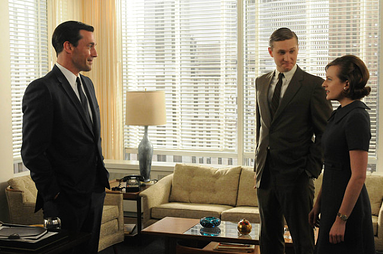 (Excuse the brief self-awareness and pop-culture reference, but I wonder how Don Draper and Peggy Olson from Mad Men would write pithy ad copy for SHAR if Don and Peggy played up the stages-of-your-career angle. "We're there for you from string orchestra to symphony." "Make music. We'll worry about the rest." I could go on. If you're so inclined, leave a comment below with your own Don Draper and/or Peggy Olson ad copy for SHAR.)

Anyway, all this is to say that SHAR is celebrating its 50th anniversary, and we're happy about it. It's tough to think of a company as a person, but maybe it's not so tough to think of SHAR as a group of folks with good intentions who are dedicated to music and music education. Check out our weekly videos here every Monday and raise a toast to fifty more years.